Owners Manual: A Glossary of Incentive Tools
Revolving loan fund (RLF):
A local loan fund that is usually controlled by a quasi-public or nonprofit organization involved in local economic development. Often initially capitalized through federal or state grants, RLFs are used to provide low-cost financing to local businesses. Once existing capital is loaned out, subsequent loan repayments are then "revolved" to other businesses.
State or federal low-interest loans: Programs that provide below-market rate loans to businesses or intermediary organizations. Most states offer several different programs, each targeted differently. At the federal level, the most visible programs are offered by the Economic Development Administration, the U.S. Department of Agriculture and the Small Business Administration (SBA). In some cases (notably the SBA), programs do not make direct loans to businesses, but instead guarantee loans made by commercial banks.
Tax credit/tax abatement: Both are tools that forgive or relieve businesses of certain tax obligations they would otherwise have to pay. Tax credits are applied against a business's existing tax obligations. States often provide the bulk of tax credits and, depending on the state or city, can include income, property and even sales taxes. Tax abatements are typically used locally to forgive tax obligations outright (usually property taxes).
Tax increment financing (TIF): A tool that redirects a portion of a business's property taxes to the benefit of the business. As the property value increases for a TIF-designated business, the taxes generated by this value "increment" go toward paying the debt incurred for capital (property) improvements made to the area where a business is located, rather than having it go to the general funds of various taxing authorities like cities and school districts.
Technical assistance: Hands-on staffing that helps a business with a variety of tasks. Can include everything from referral services, to management consulting, to help in applying for loans or other assistance.
Workforce training: Assistance designed to improve the skills of a company's existing workforce or an incoming workforce. Can include a wide variety of skill training, from computer and other technical training, to English as a second language, to managerial training.
Write-downs: A loose term used to describe agreements where the local community assumes a portion of a business's cost obligations, or otherwise artificially lowers the cost, to make an expansion or relocation more affordable to the business. These costs are typically covered by either grants or cost forgiveness agreements, and often involve such things as land, buildings, leases and utilities.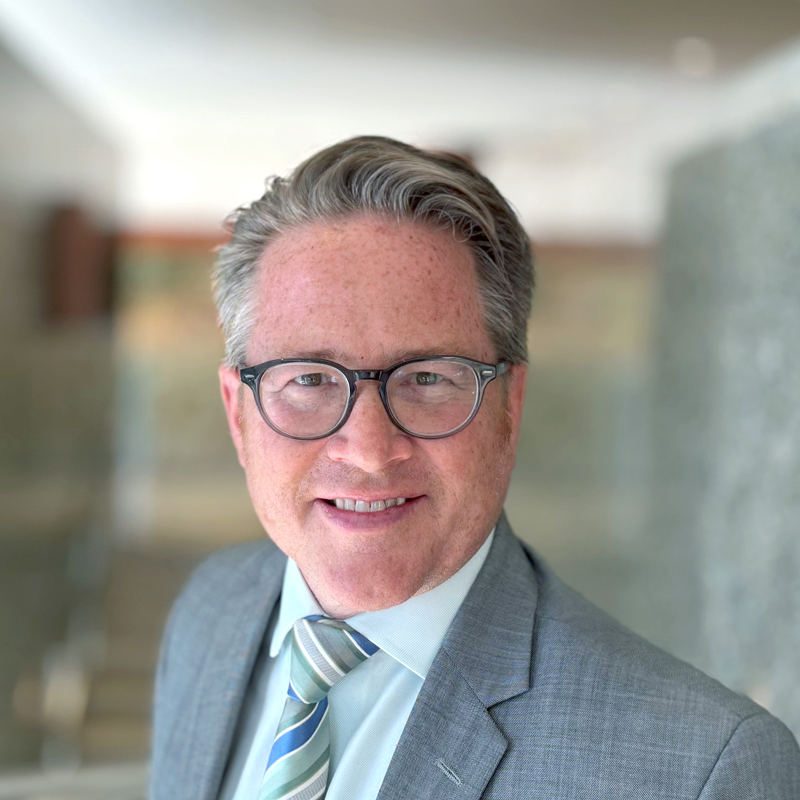 Request as a speaker
Ron Wirtz
Editor, fedgazette
Ron Wirtz is a Minneapolis Fed regional outreach director. Ron tracks current business conditions, with a focus on employment and wages, construction, real estate, consumer spending, and tourism. In this role, he networks with businesses in the Bank's six-state region and gives frequent speeches on economic conditions. Follow him on Twitter @RonWirtz.