Shoestring budgets and Third World competition
Although the network of local economic development groups is very extensive, budgets are typically small and sophistication levels vary widely.
Many local development organizations run on the gas equivalent of fumes, depending on part-time or volunteer staff to help market and broker business assistance deals, while operating on a shoestring budget of $10,000 to $40,000. Even those organizations with one or two paid staff might not have a budget of much more than a $100,000. Because budgets tend to reflect the relative size of the market they represent (in people terms), some organizations in bigger cities have multimillion dollar budgets.
The exact number or proportion of programs run by paid staff is difficult to estimate. Anecdotal evidence and estimates from state and local development officials indicate that much less than half of local development organizations have paid staff.
In South Dakota, for example, only about one in four local development organizations had either full- or part-time paid staff, according to a state official there. That proportion dropped to about one of five for North Dakota's estimated 280 or so organizations.
In some cases, organizations with a broader geographic mission are organized to augment efforts already taking place at the city level. For example, in rural areas of Wisconsin, the focus of local economic development "tends to be county-based simply because cities are not large enough to sustain a budget" for paid staff, according to Jack Sroka, head of the Barron County (Wis.) Economic Development Corp. (BCEDC).
There are eight different economic development organizations in Barron County, whose largest city is Rice Lake, with a population of about 8,000. Most of these groups are city-based and managed by volunteers. The BCEDC was formed six years ago to provide dedicated staff to coordinate activity "and to avoid the one-community-against-the-other kind of competition" that some efforts fall prey to, Sroka said. "I think it's all pretty complementary."
Such local efforts—even volunteer—are badly needed, many sources said, especially in rural towns struggling to survive. "Left to the market, smaller communities would just die sooner" without economic development programs, said Evan Barrett, head of the Butte (Mont.) Local Development Corp.
Dependent on struggling agricultural or natural resource industries, some economic development efforts in rural communities are driven by "a sense of desperation," according to Jerry Murphy, executive director of the Gogebic County Economic Development Corp. in the Upper Peninsula of Michigan. "To maintain a community and to grow a new, diverse economy from the ashes of the old is a significant motivational challenge for both investors and residents of the community."
Stark County, N.D., is competing with Third World countries for businesses, which can provide lower labor and distribution costs while still having good access to raw materials, according to Gaylon Baker, head of the Stark Development Corp. in Dickinson. When it comes to business expansion, Baker said, "Let's not kid ourselves, western North Dakota is considered to be as far away as Central America, maybe farther."
Facing such obstacles, the goals of many local development groups are often very modest, especially in rural areas. "Moving one family in at a time is sufficient if we can keep that momentum going," said Cal Klewin of nearby Bowman County, N.D.
The same was true in Renville County, Minn., according to Julie Rath, head of the county's economic development commission. "We are rural enough that any one business plays a major impact on the vitality of the entire county and all its citizens."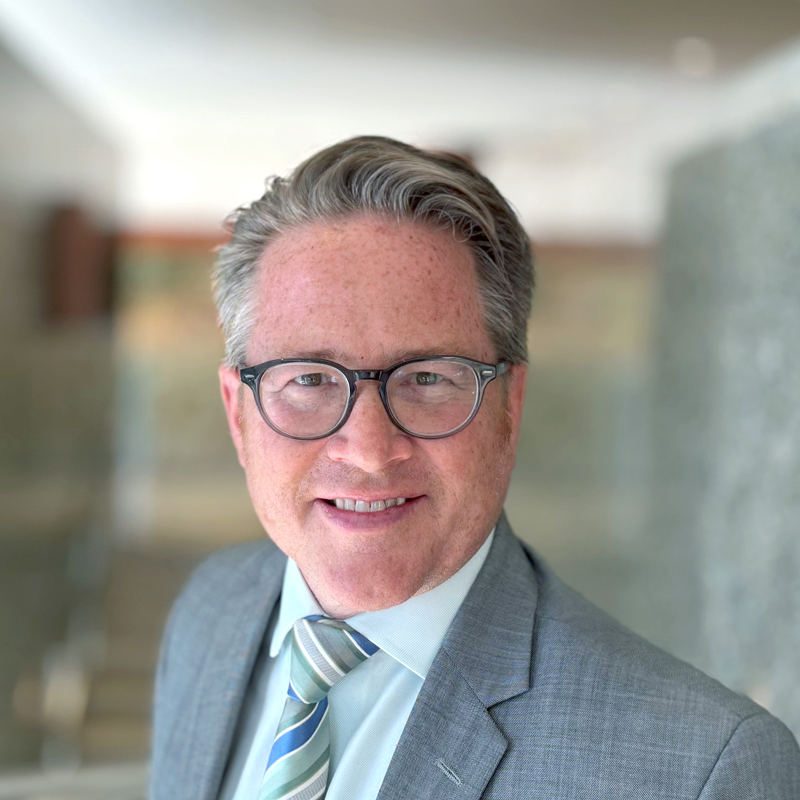 Ronald A. Wirtz
Editor, fedgazette
Ron Wirtz is a regional outreach director at the Federal Reserve Bank of Minneapolis. Ron's primary responsibilities involve tracking current business conditions, with a focus on employment and wages, along with sector-tracking in construction, real estate, consumer spending and tourism. In this role, Ron networks with local businesses in a six-state region, both in person and via various communication channels, and gathers other traditional and nontraditional sources of information to assess current business activity. Ron also gives customized speeches on regional economic activity, and handles advance planning for regular outreach trips to Ninth District communities by Bank President Neel Kashkari. Prior to this role, Ron was the long-time editor of the fedgazette, the Bank's regional business and economics publication, where he conducted research on such topics as employment trends, health care pricing and consolidation, housing, entrepreneurship, public pensions, income mobility, the Bakken oil boom and other topics.