Digital haves and have-nots
Five years ago, Watford City in western North Dakota was rooting around for some bootstraps by which to pull itself up.
Forget about today's high energy prices. Just those few short years ago, the energy sector was in the tank and this energy-producing region of the state was feeling it. Combined with a reeling farm economy in the area, the city was "really declining" and dotted with boarded-up buildings, according to Gene Veeder, executive director of the McKenzie County Job Development Authority.
A city of 1,700 and seat of McKenzie County, Watford City is easily the biggest town in a sprawling county with a total population of just 6,000. The closest "big city" is Bismarck, more than two hours away. Like countless other small towns throughout North Dakota and the Midwest, it looked to be on the wrong side of the new economy.
About this time, however, the city found its bootstraps in the form of telecommunications. "The idea was bridging the distance with telecom. ... That was our challenge," Veeder said. He and local school district officials embarked on an initiative "trying to get just [Internet] dial-up access" to town. An inquiry to the local phone company, US West, got him nowhere. "US West was not delivering what we needed."
Soon enough, the county and electric cooperative got involved, and before long the effort brought an expensive, high-speed T-1 line to the high school. A wireless component was later added to the system to give the elementary school and government offices high-speed Internet access.
Seeing both an opportunity and a community need, McKenzie Electric Cooperative and Consolidated Telecom out of Dickinson, N.D., partnered to start up a telecom provider in Watford City. The new entity, McKenzie Consolidated Telecom, then overbuilt the existing telephone network to compete directly with the local phone company—which was now Citizens Communications after the company purchased the local exchange from US West.
In May of this year, Watford City completed its transformation from telecom backwater to the leading edge when McKenzie started offering high-speed digital subscriber lines (DSL), and currently has 50 subscribers, according to a company official. The move has nudged Citizens to roll out DSL as well, Veeder said, and by Christmas the small city will have two DSL providers. "We're pretty far ahead of most North Dakota communities."
To many, Watford City is a perfect example of the potential that telecommunications—particularly high-speed Internet access, otherwise referred to as broadband—holds for small, isolated cities. "The benefits have been countless," Veeder said. "It hasn't solved all of our problems. But we've taken that larger [distance] obstacle away."
One example is a small software company in town that provides support for state government systems in Bismarck. "That would not be possible without broadband," Veeder said. The city has also recruited a mapping firm and a telemarketing firm based on the city's telecom capacity. "I can go to a company and tell them, 'You don't have to give up [transmission] speed to come here.'"
Almost every rural community frets about being left off the telecommunications bandwagon, and would like to replicate Watford City's experience. Because high-speed Internet access is considered critical to economic growth in cities large and small, policymakers are concerned about the so-called digital divide, and many assume the gap is widest in small markets and rural areas. At a July conference on rural economic development, a representative of Minnesota Gov. Jesse Ventura's administration said there was an "urgent need to close the digital divide in Minnesota." But the existence of a digital divide might not be as obvious as some believe. Evidence suggests that deployment of broadband even in rural areas has been fairly rapid and, in many cases, access is better than in urban areas. What's more, policymakers' insistence that "something be done" to help bridge the divide in rural areas overlooks a substantial web of assistance already in place to grease the telecommunications wheels in smaller communities.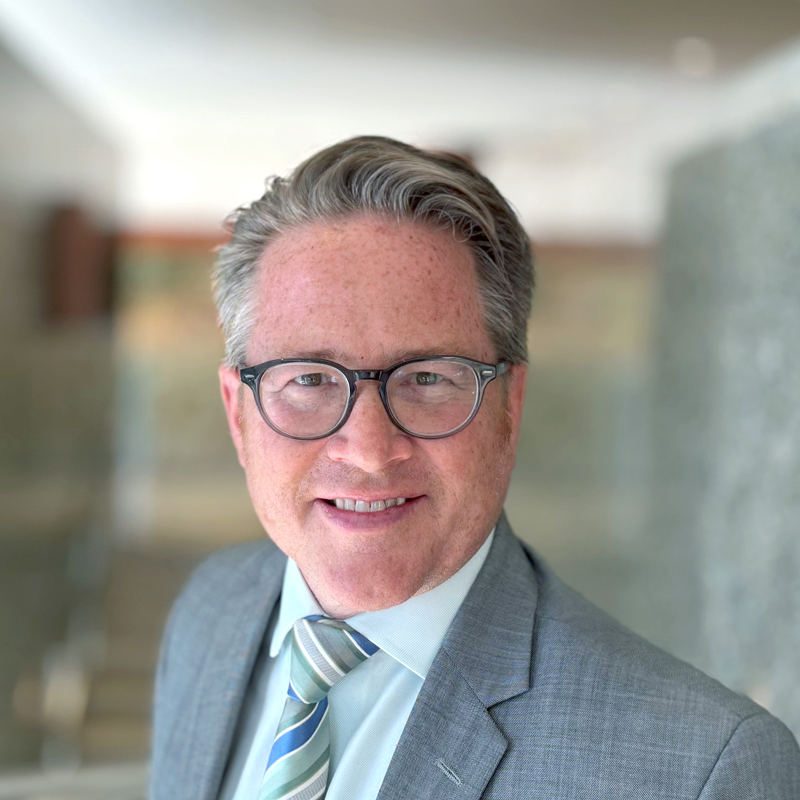 Request as a speaker
Ron Wirtz
Editor, fedgazette
Ron Wirtz is a Minneapolis Fed regional outreach director. Ron tracks current business conditions, with a focus on employment and wages, construction, real estate, consumer spending, and tourism. In this role, he networks with businesses in the Bank's six-state region and gives frequent speeches on economic conditions. Follow him on Twitter @RonWirtz.