No strings attached: Bird Island telecom taking flight
It might not always be easy, or cheap, but broadband is finding its way to many smaller communities in the Ninth District. Oftentimes, it's a matter of local leadership looking for options and then making something happen.
Consider Bird Island, population 1,300. About an hour and a half west of the Twin Cities, it's near several larger communities but far enough away to be isolated in a telecommunications sense. "When you're out in Bird Island," said Mike Sheehan, owner of Sheehan's Gas Co., the chance of fiber optics coming to town "is not really likely." The town has regular dial-up Internet service, but access and downtime have been problematic. "Once school lets out, you might as well not even try" getting online, Sheehan said.
Last year, several businesses interested in high-speed access looked into bringing a T-1 line to town and found that it "was very, very, very expensive," Sheehan said. The neediest customer in the community was Sheehan's brother, who owns and operates a software firm located upstairs from the gas company. Sheehan himself said he also "would like to sell more things" to the company's 1,600 propane and natural gas customers.
About that time, the city lost a medical facility to a nearby community based on its lack of high-speed access, according to several sources, and Sheehan and others decided it was time to look for options. They set up a meeting with XtraTyme, a 2-year-old wireless company out of Hutchinson, Minn.
The company came with an innovative partnership approach and a unique tower strategy of locating wireless infrastructure on grain elevators and other tall buildings.
As the company's first customer, Bird Island was a test-pilot for XtraTyme as well. "We ran out of cash [doing beta testing] and developed a partnership model," said Larry Johnson, head of new project development for XtraTyme. "We want our main responsibility to be to run and maintain the network."
The community partner is asked to assume some basic infrastructure costs. Sheehan said his company spent $35,000 to locate transmitters on grain elevators in both Bird Island and nearby Olivia, each of which reaches about a six- to seven-mile range. Sheehan's company also runs the marketing and customer service portion of the system, and when technical problems pop up, he consults his brother's software employees upstairs.
The service has 35 subscribers to date, evenly divided between residents and businesses, Sheehan said. Residential customers pay $65 to $85 a month and businesses up to $150 a month for both the equipment and Internet access on a system that delivers speed of 450 kbps.
While the cost might be a bit more than you'll find in other towns big and small, you won't find Sheehan complaining. "I think it's absolutely phenomenal," Sheehan said. "There have been glitches, but what they're doing is working very satisfactorily" for the community.
Sheehan acknowledged that it will be a long time before he financially recoups his investment in this system. "It's not a get-rich-quick [scheme]. It was more for the community." High-speed access was "positively absolutely" important for the survival of small towns like Bird Island. For example, it opened up new revenue opportunities for farmers, who can have "always on" access in their tractors with the new system, and the real-time harvest data might offer revenue potential.
Just because high-speed has come to Bird Island, Johnson, for one, doesn't think that closes the book on the digital divide in rural areas.
"I'm getting calls every day saying we need someone [broadband provider] in our area," he said. Currently, XtraTyme towers cover about 9 percent of the state, Johnson said, and the company has subscribers in about 50 communities. Johnson estimated that half of those communities "would have no other (broadband) options. ... If we wouldn't have been there [Bird Island], they wouldn't have found anyone else."
"I think that scenario happens over and over again in the state," said Johnson. Bird Island no longer fits the stereotype, "but there are hundreds of towns in Minnesota with that story."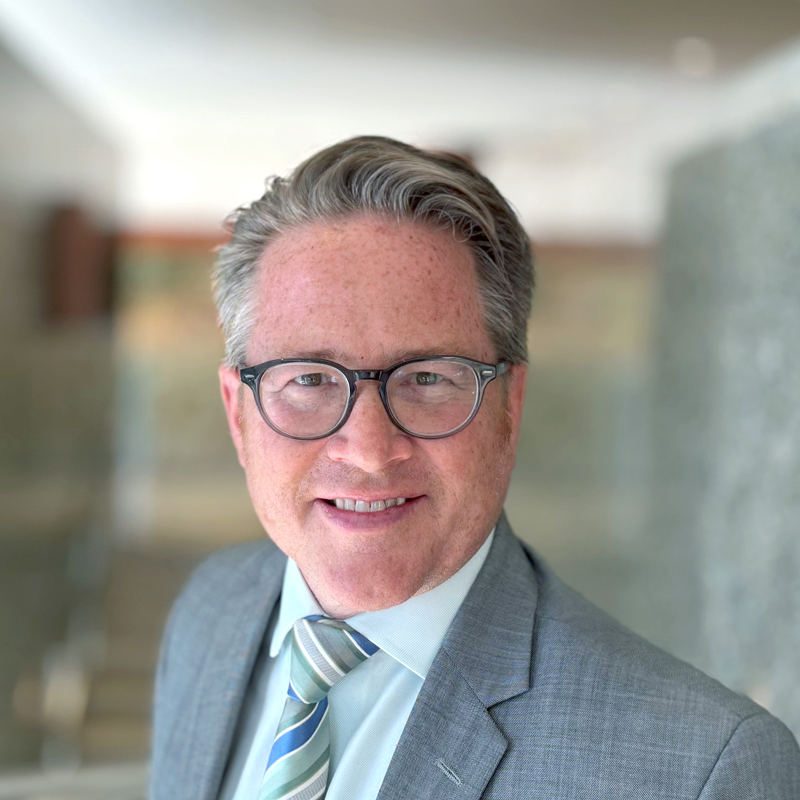 Request as a speaker
Ron Wirtz
Editor, fedgazette
Ron Wirtz is a Minneapolis Fed regional outreach director. Ron tracks current business conditions, with a focus on employment and wages, construction, real estate, consumer spending, and tourism. In this role, he networks with businesses in the Bank's six-state region and gives frequent speeches on economic conditions. Follow him on Twitter @RonWirtz.