Nurturing the light bulb economy
Frank Grace is living the real American Dream. Not the one with a house and big back yard. Not the one with a corner office. This one comes with possible financial ruin.
He is an entrepreneur.
After two decades of tinkering on the entrepreneurial edge as a computer network consultant, in 1999 he founded and is now the "head geek" at 4th Level, a Minneapolis-area firm that teaches how to design, deploy and manage multiple computer networks within companies.
The company got a big break when it landed a relationship at the University of Minnesota that provided the lab and equipment necessary for the firm to run network training seminars for business professionals from the likes of Qwest, Norstan and Toro, Grace said.
The three-person company "was on the road to profitability" when the manufacturer of the lab equipment put the kibosh on the relationship. Grace quickly set up a new lab, but it lacked some of the visibility advantages of the university arrangement.
The company is now at an eat-or-leave-the-table growth stage but has run out of money for sales and marketing. Grace said that "on a shoestring budget" an additional $250,000 could get the firm to profitability, but $1 million would help launch two new products. "The growth [of the company] will slow down if we don't secure that financing."
He has considered both debt and equity financing. The firm presented at a conference attended by investors, where it received a lot of positive feedback, "but no cash, checks or credit cards." Aside from that one exposure, Grace said the problem is that "we don't know how to access [capital] right now."
He's not alone. While the bootstrapped nature of entrepreneurship hasn't changed much, the financial scale of that bootstrapping has, especially with so-called new economy companies. Most entrepreneurs still finance the genesis of a company through the traditional friends-and-family network, but bringing a company to scale and profitability today is beyond the means of most firms. In fast-paced sectors like high-tech, patience can translate into a lost opportunity, and traditional bank debt can be difficult because young companies often have few tangible assets to use as collateral.
These and other factors have brought about the meteoric rise of venture capital and equity financing, whereby an entrepreneur trades a chunk of ownership in a young company for cash to further grow the endeavor. Venture capital has become particularly important and visible in the rapid development of the Internet and other high-tech areas, which in turn has given new-found energy and attention to entrepreneurship and its role in the economy.
But many worry that this entrepreneurial renaissance is passing over the Ninth District, evident in the fact that there is virtually no venture capital outside of the region's lone portal, the Twin Cities, which itself is believed to lag peer regions in venture capital.
This has induced compulsive hand-wringing by district states and regions. Dick Leazer, president of the Wisconsin Technology Council, believes entrepreneurial capacity is itself on the wane, or at least not properly supported in that state. "We seem to be short on entrepreneurship and particularly short on investment capacity" in the state, Leazer said."If we don't have investment capacity, we become a farm team for the other regions" in the country.
Such nervousness has translated into activities to expand venture capital and kick-start entrepreneurs at the local and state level. But calculating supply and demand of venture capital can be tricky, and a lack of venture capital does not necessarily indicate a market failure. For one, a healthy entrepreneurial environment involves many things, only one of which is capital. As such, it's not clear whether efforts to induce greater entrepreneurial activity are properly targeted or will produce the expected results.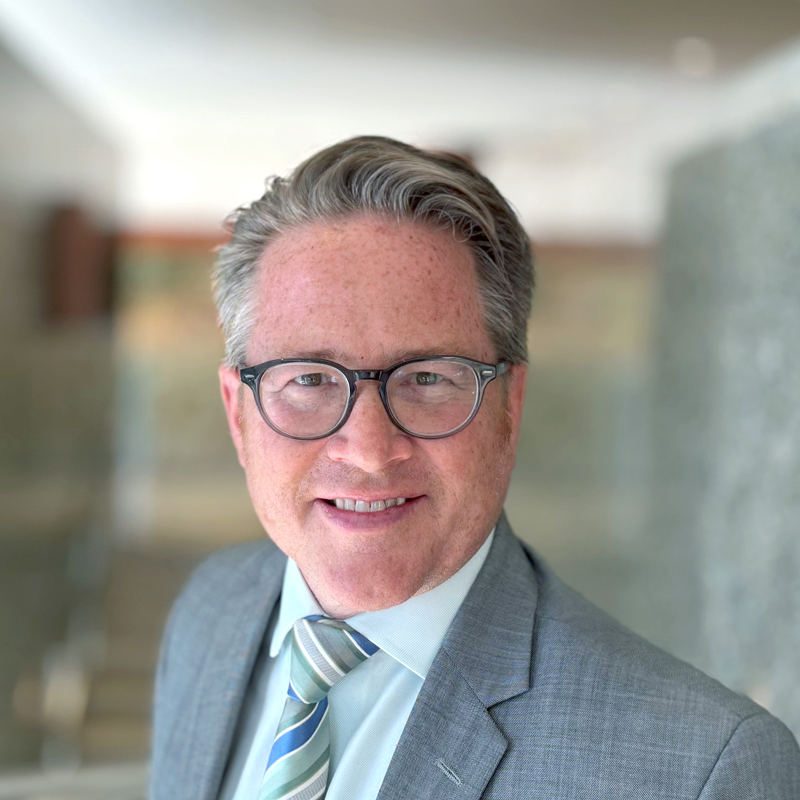 Request as a speaker
Ron Wirtz
Editor, fedgazette
Ron Wirtz is a Minneapolis Fed regional outreach director. Ron tracks current business conditions, with a focus on employment and wages, construction, real estate, consumer spending, and tourism. In this role, he networks with businesses in the Bank's six-state region and gives frequent speeches on economic conditions. Follow him on Twitter @RonWirtz.