A labor vacuum with no population suction
The 2000 census was kind to metro areas. They were the places that grew. They attracted young workers and families. Even in North Dakota, where the population essentially remained unchanged, metro areas saw growth and good times.
Most of the metro counties in the district saw population growth exceed 10 percent, whereas fewer than one in 10 rural counties could say the same. In fact, four of those rural counties made the jump to MSA status thanks to their growth and proximity to big cities. A fifth county—Missoula County, Mont.—grew fast enough (22 percent) all by itself that it crossed over the rural threshold to become the state's third MSA, its urban character legitimized by increasing traffic congestion. "It's no longer a sleepy town," said a local source.
But the days of strong population growth could be numbered for some regional centers. Places like Fargo, N.D., and Sioux Falls, S.D., saw their population and economies grow in the 1990s, thanks in no small part to the migration of young workers from nearby counties looking for good jobs.
Metro areas have been vacuuming this labor pool for decades, and some are about to discover the pool's literally drying up, according to Richard Rathge, a professor at North Dakota State University in Fargo and director of the State Data Center located there.
"We've really been cannibalizing the rural areas for employment," Rathge said. "The numbers are very compelling that even urban centers are in trouble because they don't have the labor to draw from [for future needs] and they're not even thinking about it."
Though Rathge was speaking mostly about the impact of empty rural counties on area labor shortages, it's not a big leap to see the effect of slower in-migration of young people on population growth.
Rathge and the Data Center crunched numbers on Great Plains states dating back to 1950, and found that virtually the only counties that saw continuous population growth in the Dakotas and Montana were those with regional economic centers that attracted labor from nearby counties. Counties surrounding those regional centers most often saw either continuous decline or mixed economic activity (decline and growth).
The research also pointed out that in the last decade about half of South Dakota counties, the great majority of North Dakota communities and almost the entire eastern half of Montana lost population among those 17 years old and younger—tomorrow's workforce. Obviously that's bad for host counties, but also bad for metropolitan regions that have depended on out-migration from these areas for a continuous supply of labor and new families. In some areas, Rathge said, the number of entry-level aged workers has dropped 30 percent in the last decade and will continue declining in coming years.
"Many don't know how bad the labor situation will be. We're talking a significant problem," Rathge said. "The current labor shortage we see is the tip of the iceberg, and there's nothing behind it to suggest that it will get any better. In fact, it might get worse."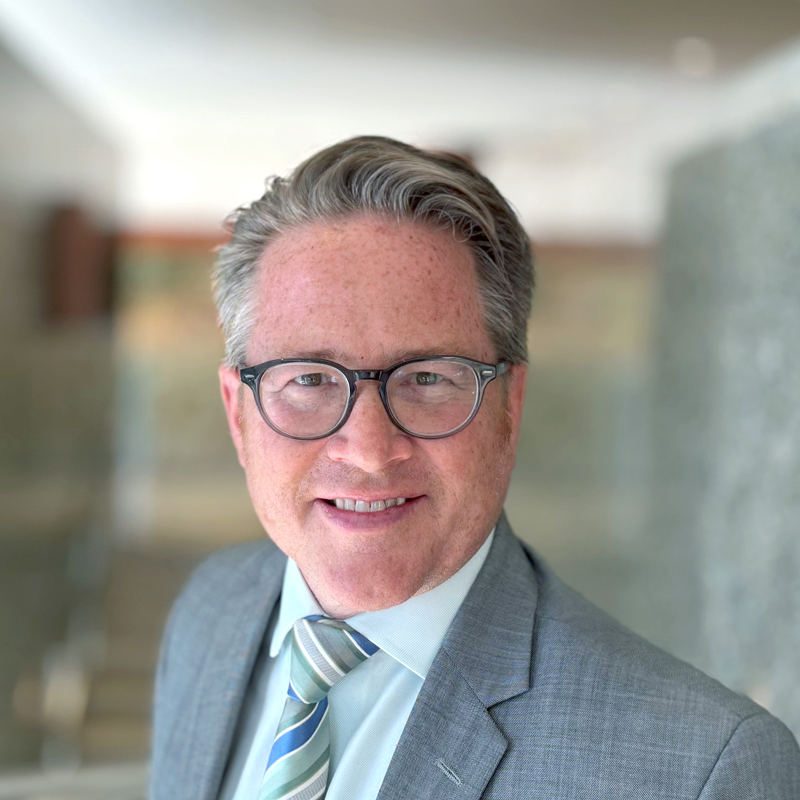 Request as a speaker
Ron Wirtz
Editor, fedgazette
Ron Wirtz is a Minneapolis Fed regional outreach director. Ron tracks current business conditions, with a focus on employment and wages, construction, real estate, consumer spending, and tourism. In this role, he networks with businesses in the Bank's six-state region and gives frequent speeches on economic conditions. Follow him on Twitter @RonWirtz.