Retention/out-migration of college graduates, by state
Minnesota
For fiscal years 1998-2000, 82 percent (64,000) of some 78,000 graduates from the Minnesota System of Colleges and Universities were either working or continuing school in Minnesota. For two-year colleges, 85 percent stayed in state; for four-year state universities, it was 76 percent.
A recent University of Minnesota study tracked the migration of 190,000 graduates (at all degree levels) from the classes of 1981 to 2002. It found that 76 percent of those who graduated with a baccalaureate degree in the last five years remained in state, and 72 percent of the entire 22-year cohort group were still in Minnesota. Retention was significantly lower for graduate (61 percent) and professional (63 percent) degrees earned in the last five years, and subsequently lower retention at each level for the 22-year cohort group (53 percent, 56 percent, respectively).
Montana
Annual placement surveys from the University of Montana-Missoula and Montana State University-Bozeman indicate that a little more than half of graduates stay in state for employment or further schooling one year after graduating. (Combined, these two universities hand out 75 percent of all bachelor's degrees, 81 percent of master's degrees and all doctorate degrees.) Retention rates from Montana Tech are lower; from 1995 to 2000, annual graduate retention was about 42 percent.
North Dakota
According to a 2002 report on 1999 graduates, about half of graduates from all degree levels from North Dakota universities and colleges stay in the state. However, only 39 percent of graduates with at least a bachelor's degree were working and/or continuing their education in the state one year after commencement. About two-thirds of graduates from one- and two-year programs stay in state.
Among all graduates, about one-third found employment in Minnesota, yet only about 17 percent of graduates are Minnesota natives. Among graduates originally from North Dakota, about 60 percent typically remain in the state one year after graduation.
South Dakota
For 2001 graduates, the Department of Labor was able to locate 3,825 of 4,342 graduates, through employment, enrollment or licensing files. According to these records, the department found that 80 percent of (located) graduates from all degree levels were still in the state, including about 60 percent of nonresident graduates (though close to 30 percent of nonresident graduates could not be located).
Wisconsin
According to the research office of the University of Wisconsin System, about two-thirds of all graduates from the system's four-year programs remain in state. However, the rate fluctuates widely depending on where graduates came from. Four of five Wisconsin natives stayed in state after graduation, compared with just 12 percent of graduates from Minnesota and 18 percent of graduates from other states.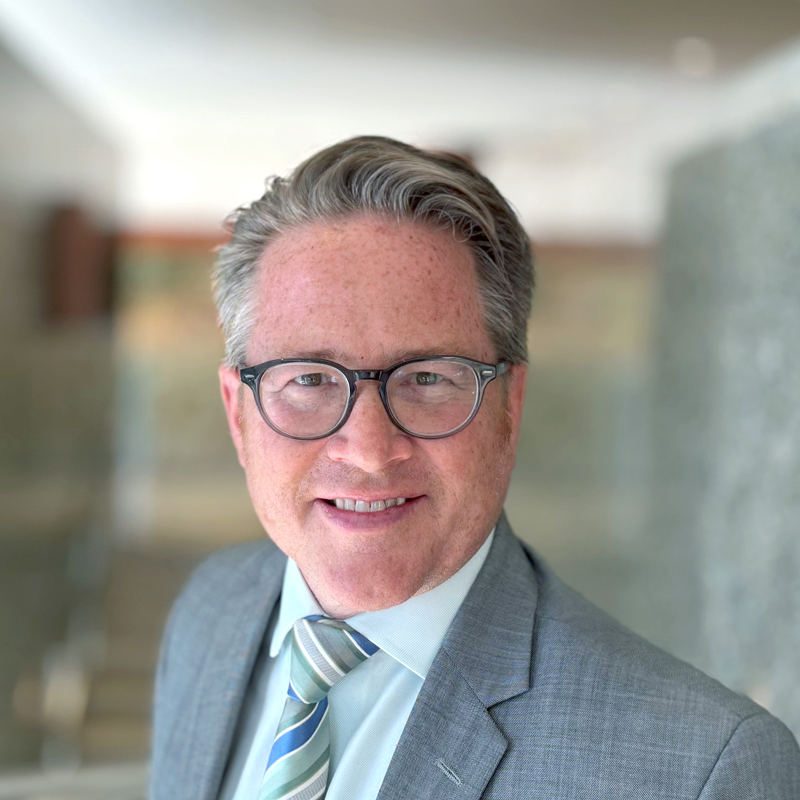 Ronald A. Wirtz
Editor, fedgazette
Ron Wirtz is a regional outreach director at the Federal Reserve Bank of Minneapolis. Ron's primary responsibilities involve tracking current business conditions, with a focus on employment and wages, along with sector-tracking in construction, real estate, consumer spending and tourism. In this role, Ron networks with local businesses in a six-state region, both in person and via various communication channels, and gathers other traditional and nontraditional sources of information to assess current business activity. Ron also gives customized speeches on regional economic activity, and handles advance planning for regular outreach trips to Ninth District communities by Bank President Neel Kashkari. Prior to this role, Ron was the long-time editor of the fedgazette, the Bank's regional business and economics publication, where he conducted research on such topics as employment trends, health care pricing and consolidation, housing, entrepreneurship, public pensions, income mobility, the Bakken oil boom and other topics.