Is College Unaffordable? - In Brief
Getting Schooled
Rapidly rising tuition has students, parents and policymakers concerned about the affordability of a college education. They point to lagging state appropriations and a steady increase in student loans and overall debt as signs that college affordability—and access—is being compromised, particularly for students of modest means.

Trends suggest otherwise. Enrollment is increasing for students of all incomes, mostly because financial aid has kept pace.

And while many bemoan the debt accrued by students, research shows that borrowing can actually have a positive effect on persistence and graduation rates. Moreover, debt repayment after graduation remains affordable for the large majority of students.
Is College Unaffordable? [complete article]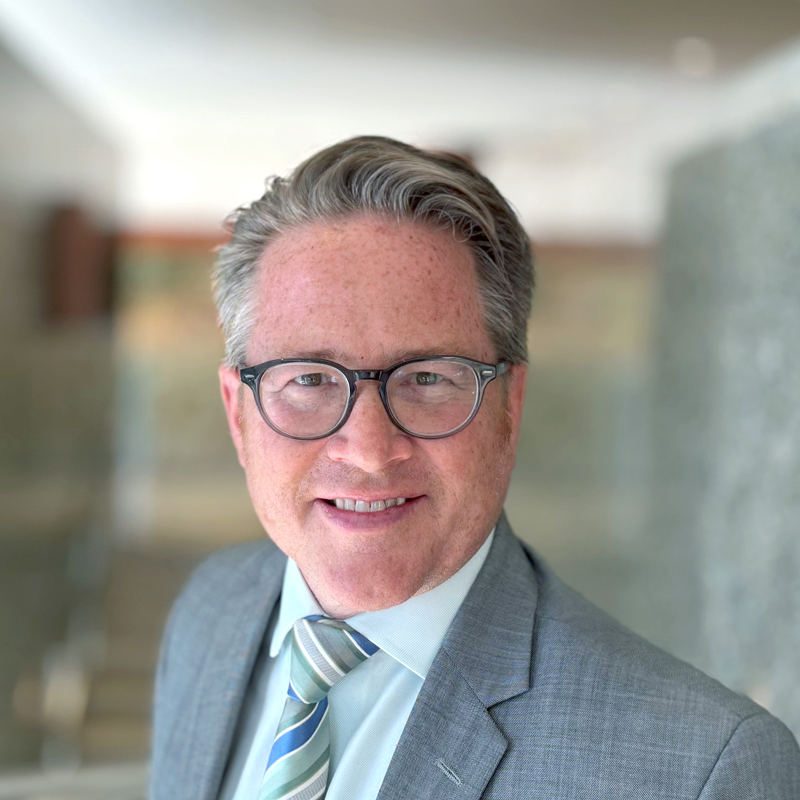 Request as a speaker
Ron Wirtz
Editor, fedgazette
Ron Wirtz is a Minneapolis Fed regional outreach director. Ron tracks current business conditions, with a focus on employment and wages, construction, real estate, consumer spending, and tourism. In this role, he networks with businesses in the Bank's six-state region and gives frequent speeches on economic conditions. Follow him on Twitter @RonWirtz.