Job shocks: Resuscitation or suffocation?
Pink slips and newspaper headlines. Empty boxes made full with family photos, your favorite coffee mug and random items you forgot about or buried in your previously messy desk. Change you never asked for.
These are the familiar, gut-wrenching aspects of job loss. When jobs are lost, it's like a death in the family. How did this happen? What could we have done to prevent it? What are we going to do? Newspapers amplify the mourning with stories of lives and communities disrupted. People's vision of the future—for themselves, their children, their community—gets a little blurry. Woe is us.
Job layoffs hit households and communities hard, especially in the short term as each rushes to either find or produce new jobs to replace those just lost. The comfort of daily routine gets scrambled like so many eggs. Humpty Dumpty, indeed.
But can—and do—communities put the pieces back together? What happens when a community faces a major layoff, from either a single employer or a broader economic malaise? Do local economies bounce back or merely find a euphemistic "new normal"?
In Albert Lea, Minn., a pork processing plant has regularly put the community to the test. In 1990, Farmstead Foods laid off about 1,000 workers from the plant. Afterward, the community "went through a 10-year period of extraordinary caution," said Paul Sparks, head of the Albert Lea Economic Development Agency. "Some of the confidence had gone out of the economy."
At the time, Marge Hamersly was director of the local United Way chapter, and it took an immediate hit. "It (Farmstead) was one of our biggest contributors," both as a corporation and among its workers. After the layoff announcement, "every single pledge was cancelled," she recalled.
To Hamersly, now the head of the Albert Lea/Freeborn County Chamber of Commerce, the glass has generally been half full. "The community recovered quite well." The plant was brought back online a year later—thanks to new ownership—though with several hundred fewer workers, and other local businesses experienced growth in the 1990s, she said.
But Sparks' cautious sentiment more closely matches the data. It took Freeborn County until 1998 to surpass countywide employment levels of a decade earlier. Part of that was due to continuing difficulties at the pork plant, which changed ownership again later that decade.
By 2000, Freeborn County employment peaked at a little over 19,000. Then, tragically, the pork plant was gutted by a fire in 2001 that left nothing but its brick frame, putting 500 employees permanently out of work. By 2003, county employment still had not recovered to levels from three years earlier and had grown just 11 percent since the first big plant shutdown back in 1990.
Freeborn County is hardly unique. Across the district, almost every county can remember some hard times. But some get hit harder, and some more often, than others. Some bounce back; others, maybe not so much.
This issue of the fedgazette investigates the source and economic impact of major employment loss among the district's 303 counties. While it seems there might be a predictable story to tell here—either about the ravages of globalization or the decline of rural economies—maybe what's most interesting (some might say disquieting) is that employment shocks come from all types of sources, making it difficult to anticipate the time, place or source of major job loss; maybe more vexing is the inability to predict who will see job resilience in the aftermath, and why.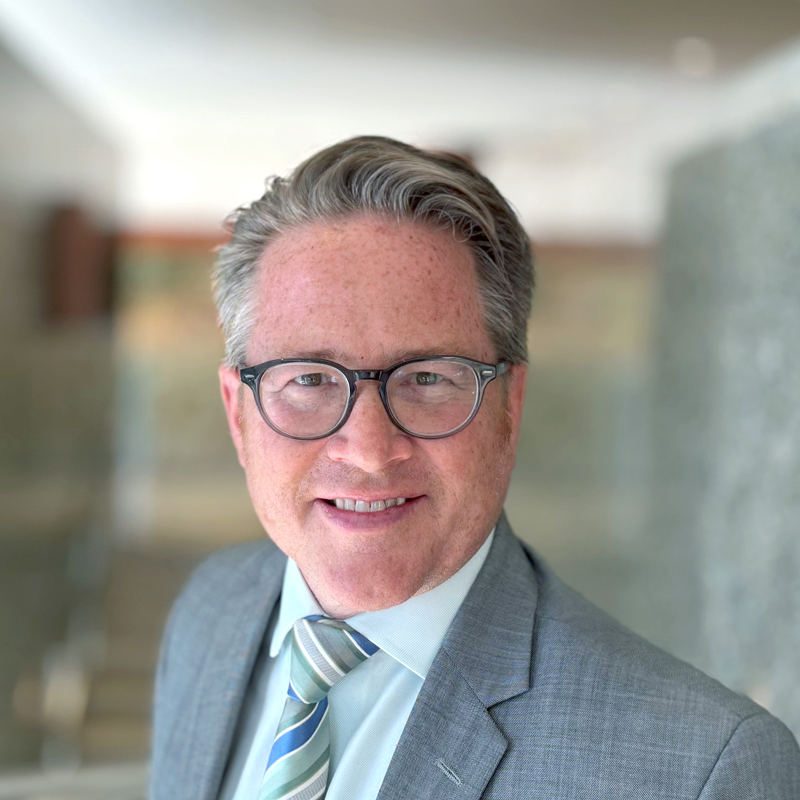 Ronald A. Wirtz
Editor, fedgazette
Ron Wirtz is a regional outreach director at the Federal Reserve Bank of Minneapolis. Ron's primary responsibilities involve tracking current business conditions, with a focus on employment and wages, along with sector-tracking in construction, real estate, consumer spending and tourism. In this role, Ron networks with local businesses in a six-state region, both in person and via various communication channels, and gathers other traditional and nontraditional sources of information to assess current business activity. Ron also gives customized speeches on regional economic activity, and handles advance planning for regular outreach trips to Ninth District communities by Bank President Neel Kashkari. Prior to this role, Ron was the long-time editor of the fedgazette, the Bank's regional business and economics publication, where he conducted research on such topics as employment trends, health care pricing and consolidation, housing, entrepreneurship, public pensions, income mobility, the Bakken oil boom and other topics.