The health care industry provides some useful examples of the ongoing jockeying between workers and employers, as each modifies demands according to changing conditions.
Before the recession, signing bonuses and other perks were common for open nursing positions. In North Dakota and Wisconsin, hospitals started recruiting nurses from the Philippines to fill open positions. Today, despite the recession, sources in places like Pierre (S.D.), St. Paul (Minn.) and Barron County (Wis.) note continued shortages of nurses and other health care workers.
But in some cases, the recession appears to have given health care providers a brief respite. In Minnesota, registered nurse vacancies declined by 42 percent between second quarters of 2001 and 2003, according to a report

See also:
Focus: Labor Shortage, fedgazette, July 2002
Mr. Recession, meet Mr. Labor Shortage, fedgazette, May 2002

last year by the state Department of Employment and Economic Development. The reason for the drop appears to be multifaceted. First, some nurses were reportedly picking up more hours, while others who had left the profession returned, often to compensate for a laid-off spouse or other concerns induced by the economic downturn.
The industry has also seen a surge of students going into nursing. The Minnesota System of Colleges and Universities alone has added seven nursing programs since 2001. A human resources contact with a major Twin Cities health care provider, who asked not to be identified, said the firm undertook several major initiatives to get more nurses into the pipeline several years back, and nursing vacancy rates for this particular provider had gone down significantly because of newly minted nurses. But the influx hasn't eliminated the shortage so much as shifted its focus.
"It's a different type of shortage. There's too many new grads now," the health care source said, with shortages today in experienced nurses able to handle high-skill areas such as kidney dialysis, surgery and intensive care units.
That kind of shortage is likely to fester, as reports from a host of states continue to predict significant shortages of nurses and other health care workers over the long term because of an aging (and soon retiring) workforce and population, which will increase the demand for health care and health care workers. A 2003 report by Minnesota's Office of Rural Health and Primary Care estimates an annual nursing gap of some 2,000 (though it based supply figures on registered nurse licenses issued from 1996 to 2000, which doesn't take into account the subsequent growth in nursing programs and enrollments).
But not all regions are scrambling for nurses and other health care workers. Lynn Brooks, vice president of human resources with St. Patrick Hospital in Missoula, Mont., said via e-mail that strong in-migration to that area has meant that health care facilities in the region "are fortunate to have a surplus of many of the professionals that are in short supply in many other parts of the country."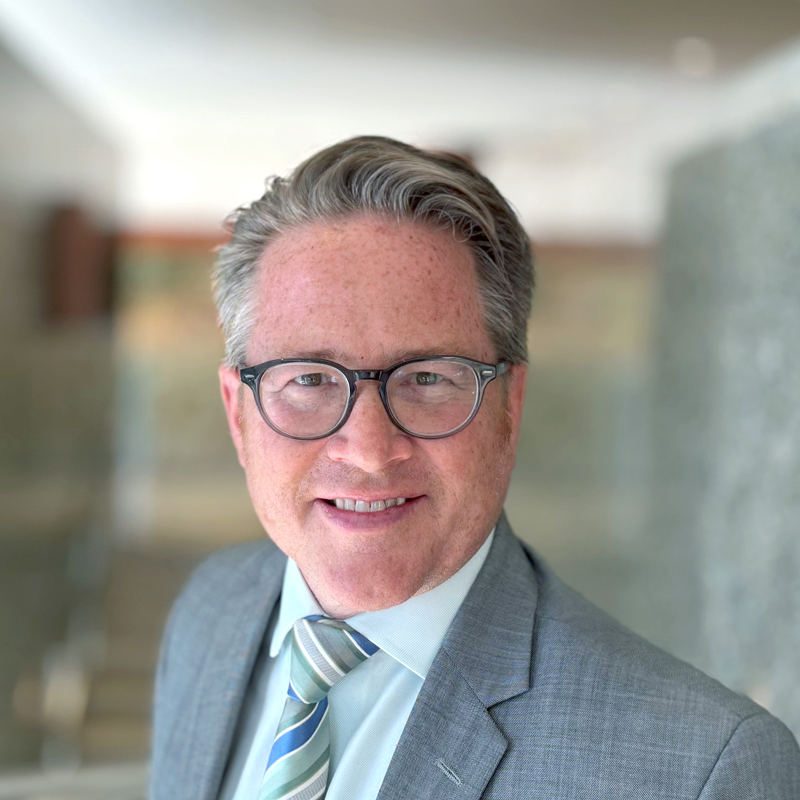 Request as a speaker
Ron Wirtz
Editor, fedgazette
Ron Wirtz is a Minneapolis Fed regional outreach director. Ron tracks current business conditions, with a focus on employment and wages, construction, real estate, consumer spending, and tourism. In this role, he networks with businesses in the Bank's six-state region and gives frequent speeches on economic conditions. Follow him on Twitter @RonWirtz.