And how about your pension, sir?
In the interest of full disclosure for fedgazette readers, the Federal Reserve System offers a pension that has feet in both the new and the old pension worlds.
The Fed continues to offer a noncontributory, defined-benefit pension for workers, with a vesting period of five years. In addition, the Fed offers a voluntary, defined-contribution plan that allows workers to add to their retirement savings, and it matches those contributions up to 6 percent of salary per pay period.
Exactly how the Fed's retirement plan compares to the private sector, as well as to local and state public pensions, is hard to pin down. The dual-component retirement plan is unique, but a dollar-value comparison is difficult because of the many factors involved in determining the monetary value of benefits. For example, the Fed's retirement multiplier is 1.3 percent of salary, per year of service, up to the so-called Social Security integration level (where Social Security taxes apply, currently $90,000), plus 1.8 percent per year for any salary above that level. That multiplier is well below those used in most local and state pensions. A 2005 report by the Wisconsin Legislative Council on 2004 found that almost half of public pension plans reviewed (33 of 68) had a multiplier higher than 1.9 percent.
Cost-of-living adjustments are determined on an ad hoc basis by the Committee on Employee Benefits, a five-member Fed panel made up of district bank presidents and Board governors, and have been less frequent during periods of low inflation such as the past 10 years. Private pensions typically don't offer COLAs, but they are a staple in local and state pensions. Nor do Fed retirees receive annual adjustments based on investment returns, a common benefit among local and state pensions.
The Fed offers health coverage to retirees, including reduced premiums. All federal entities have had to report such benefit obligations to the Federal Accounting Standards Advisory Board in a cost-accrual manner for about a decade.
As of the last annual report, the Federal Reserve's defined-benefit pension is fully funded.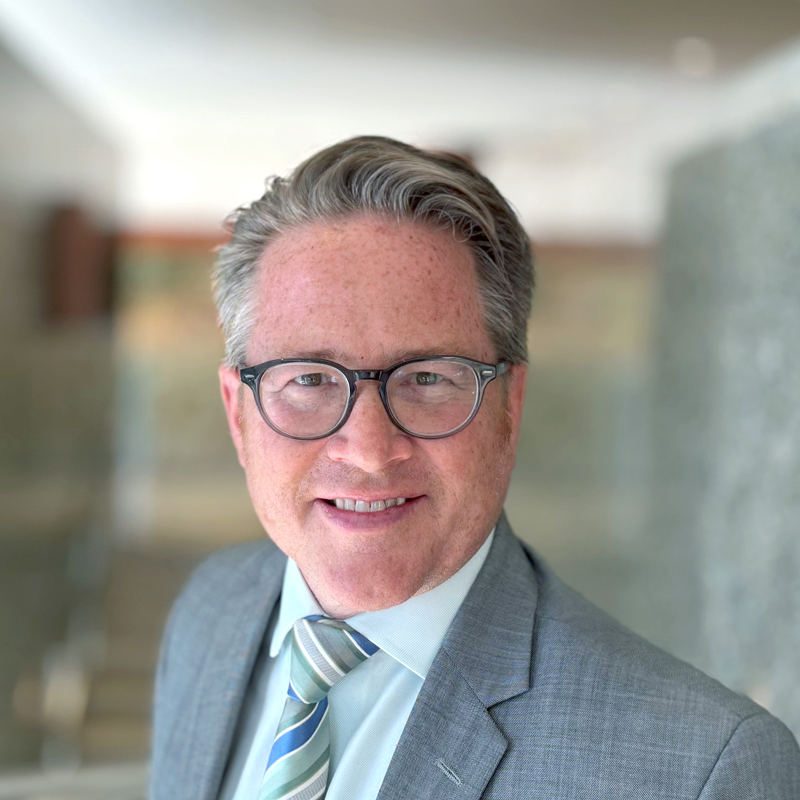 Request as a speaker
Ron Wirtz
Editor, fedgazette
Ron Wirtz is a Minneapolis Fed regional outreach director. Ron tracks current business conditions, with a focus on employment and wages, construction, real estate, consumer spending, and tourism. In this role, he networks with businesses in the Bank's six-state region and gives frequent speeches on economic conditions. Follow him on Twitter @RonWirtz.