Filling a prescription for more pharmacies
Across the country and the district, pharmacy schools look like the equivalent of a 90-day refill—a good supply, at least for the time being.
Enrollment in pharmacy schools nationwide is up about one-third from 1994 to 2004, though all of that growth took place in the latter half of the period, according to data from the American Association of Colleges of Pharmacy. Most district states have seen even stronger growth, though in some cases, it occurred earlier and has since leveled off.
But enrollment would likely expand further if space were available, because interest in pharmacy careers has exploded. Nationwide, total applications to pharmacy schools have tripled from just 1998 to 2004. Application trends are lower in district states, but are still up a healthy 128 percent over this period, according to AACP data.
The University of Minnesota has managed to pry open significantly more classroom seats, recently expanding its pharmacy school to the Duluth campus, which added 50 spots. But every expansion has been met with increased interest from would-be students. From 1994 to 2004, total enrollment expanded by two-thirds, but applications have grown threefold just since 1998.
At the College of Pharmacy at South Dakota State University, the school expanded its incoming class size from about 50 to 60 students "in response to the job market demand and increased applicant pool," according to Joel Houglum, assistant dean and professor at the school, via e-mail. Still, classroom seats are in comparatively short supply. From the 1998–99 to 2003–04 school year, applications jumped from 122 to 281, and Houglum said the school has "had the unfortunate task of turning away an even higher number of qualified applicants than previously."
Capacity kink in the pipeline
While it might seem like a simple matter, expanding enrollments to meet increased demand for pharmacy schooling comes with a lot of obstacles.
"A school that wants to increase student enrollment can't just do so," said Charles Peterson, dean of the College of Pharmacy at North Dakota State University. Accreditation requirements stipulate faculty-to-student ratios, and several problems crop up here. For one, faculty recruitment can be difficult, as expanded—and typically more lucrative—career options are being created for academic pharmacists.
Additional faculty also requires two things that most pharmacy schools are short of: financial resources and space. Added enrollment can bring additional state appropriations—assuming the state legislature is willing, and that has not been a foregone conclusion in the last half-decade. But typically, state appropriations and student tuition cover only about 30 percent to 40 percent of the total cost for each student. As such, schools are left to raise funds and beat the bushes for research grants to help fill the remaining operational costs.
Equally important, adding faculty and upping enrollment require adequate space. "Most schools don't have a lot of space lying idle. Most are occupying every inch they have," said Peterson. "We're pretty maxed out here."
Even though interest in pharmacy schools is strong, big capital expenditures are not necessarily a slam-dunk. A new pharmacy building might cost in the neighborhood of $30 million, "and $30 million doesn't just fall out of the sky," Peterson said. The time frame for fund raising, planning and building such a project would likely take eight to 10 years, Peterson said, "and by that time, the marketplace has already changed."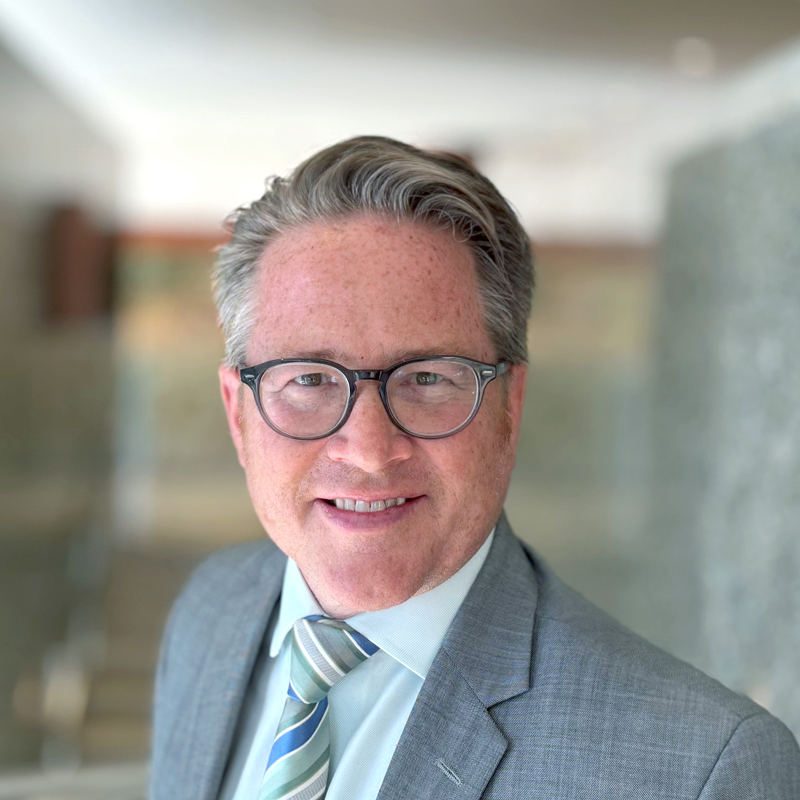 Request as a speaker
Ron Wirtz
Editor, fedgazette
Ron Wirtz is a Minneapolis Fed regional outreach director. Ron tracks current business conditions, with a focus on employment and wages, construction, real estate, consumer spending, and tourism. In this role, he networks with businesses in the Bank's six-state region and gives frequent speeches on economic conditions. Follow him on Twitter @RonWirtz.