Goldilocks in the Corner Office - In Brief
Going up
The proper level of CEO compensation is more complicated than some normative sense of what the public considers fair. But with CEO pay regularly reaching eight, even nine figures, could current levels possibly be efficient? Economists can make a good theoretical case that CEO pay is inefficient, but they've had trouble pinpointing the systematic rent (pay in excess of fair market value) being extracted by CEOs. While it might not lower CEO pay, better corporate governance is likely the key to ensuring that it is tied tightly to firm performance.
Goldilocks in the Corner Office [complete article]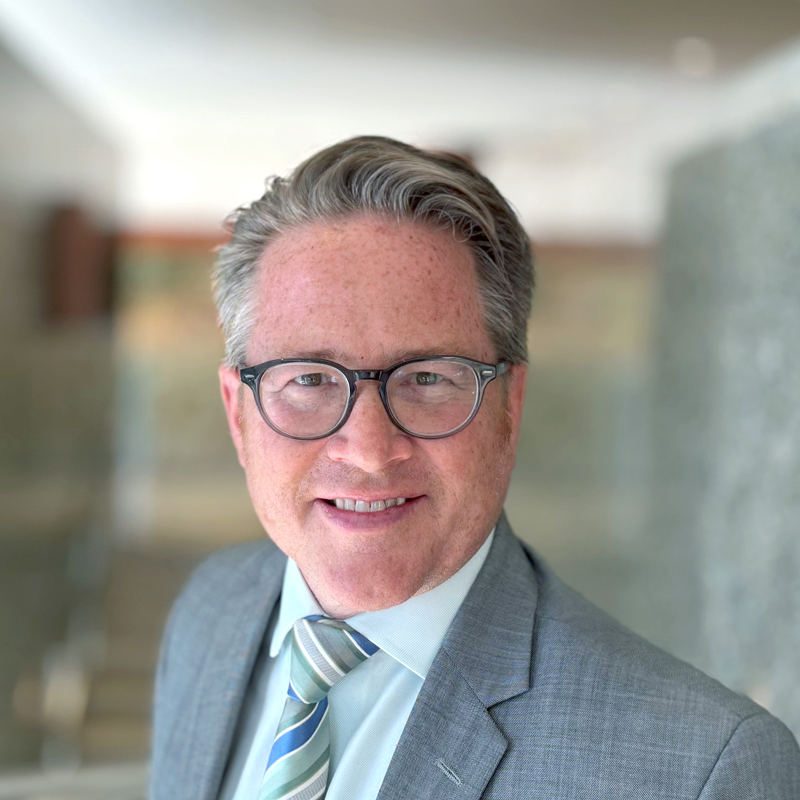 Request as a speaker
Ron Wirtz
Editor, fedgazette
Ron Wirtz is a Minneapolis Fed regional outreach director. Ron tracks current business conditions, with a focus on employment and wages, construction, real estate, consumer spending, and tourism. In this role, he networks with businesses in the Bank's six-state region and gives frequent speeches on economic conditions. Follow him on Twitter @RonWirtz.