The Hidden Economy of Nonprofits - In Brief
The Hidden Economy
The nonprofit sector has been growing fast in recent years, much faster, in fact, than the rest of the economy—as far as we know. Overall, economists are certain about surprisingly little regarding the characteristics and activities of nonprofits. Data are thin, and the numbers that are available come with many caveats.
Without reliable data, important economic measures like the output and productivity of nonprofits are well beyond the grasp of economists, statisticians and policymakers, as is a better understanding of the sector's contribution to the broader economy. Still, some are optimistic that better information will be available in coming years.
The Hidden Economy of Nonprofits [complete article]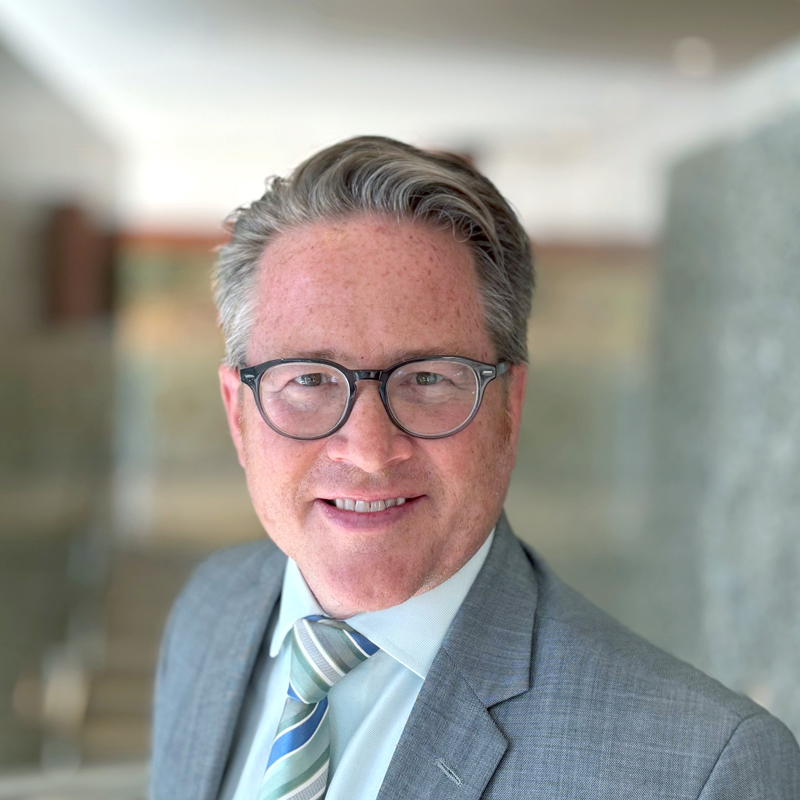 Request as a speaker
Ron Wirtz
Editor, fedgazette
Ron Wirtz is a Minneapolis Fed regional outreach director. Ron tracks current business conditions, with a focus on employment and wages, construction, real estate, consumer spending, and tourism. In this role, he networks with businesses in the Bank's six-state region and gives frequent speeches on economic conditions. Follow him on Twitter @RonWirtz.