A word about do-it-yourselfers
Many small businesses get their start on the side, in the garage or the back of a pickup truck, or in the off-hours of a full-time job. These can and do blossom over time into major new businesses. The Internet and other innovations have made it easier for more people to earn some cash being their own boss on either a full-time or a part-time basis.
By available measures, our propensity to make a go of it on our own is increasing, though the data do not go back very far at the state level. The best historical data come from the Internal Revenue Service, which tracks sole proprietors through tax returns. From 1990 to 2004, their number nationwide grew by almost 40 percent, hitting nearly 20.6 million.
Using IRS administrative records, the U.S. Census Bureau and other data-gathering agencies also count so-called nonemployers—firms with no paid employees. These are similar to but different from sole proprietors; for example, some sole proprietors hire workers, while the ranks of nonemployers can include corporations and partnerships with no workers. Methodological nuance aside, nonemployer firms grew 26 percent nationwide, to 19.5 million, from 1997 to 2004. Nonemployer growth in the district varied, but was generally much slower (see chart).
Many see this do-it-yourself trend as evidence of a wellspring of entrepreneurship. Maybe, maybe not. One has to be careful about reading too much into sole proprietor and nonemployer data. IRS records, for example, show that half of all sole proprietors earned less than $10,000 in 2004. The large majority of nonemployers are simply doing work on the side—construction jobs, arts and crafts, selling stuff on eBay—to earn additional money.
The ranks of nonemployer firms can rise and fall for myriad reasons. For instance, in recessions, the number of self-employed tends to increase as laid-off workers do whatever they can to make ends meet. When economic growth returns, some seek stability working for someone else, while others see a strong economy as a reason to take a chance and be their own boss.
A study last year by the Center for Economic Studies at the U.S. Census said there was "a kernel of truth in the 'vast nursery' view" of nonemployers as the seedlings from employer firms, based on the simple fact that "a significant fraction of employer businesses originate as nonemployer businesses."
Still, most nonemployers remain small and probably shouldn't even be considered a business in a traditional sense, the report said. The difficulty in analyzing nonemployer data stems from an inability to differentiate a hobby business or side job from an entrepreneurial endeavor that has aspirations or potential for something much larger.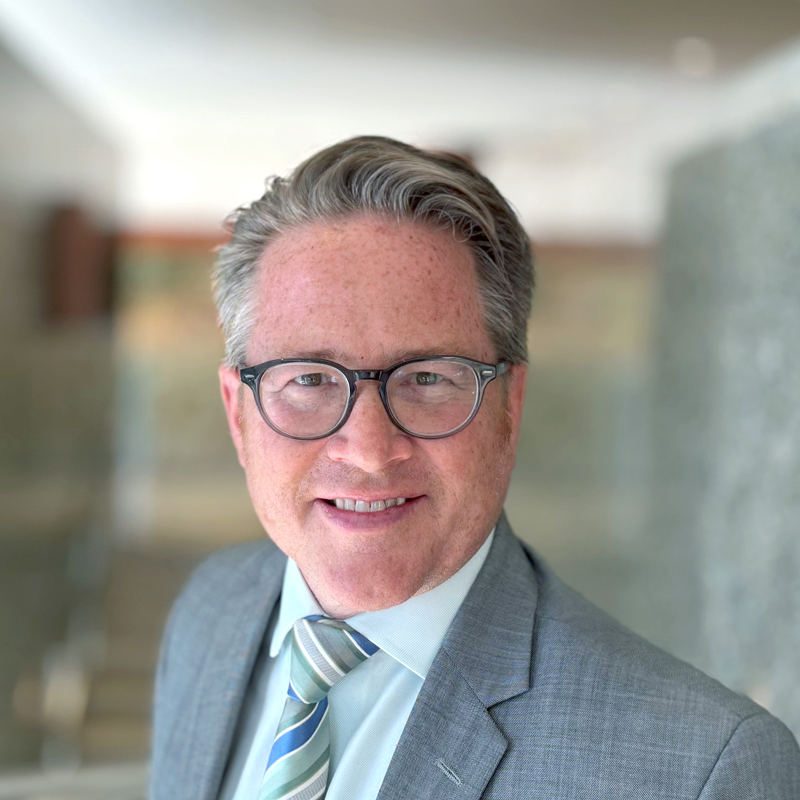 Request as a speaker
Ron Wirtz
Editor, fedgazette
Ron Wirtz is a Minneapolis Fed regional outreach director. Ron tracks current business conditions, with a focus on employment and wages, construction, real estate, consumer spending, and tourism. In this role, he networks with businesses in the Bank's six-state region and gives frequent speeches on economic conditions. Follow him on Twitter @RonWirtz.