Farmland valuation change plowed under
To the chagrin of farmers and land preservationists, the state Legislature defeated a bill that would have assessed property taxes on farmland according to the land's value in agricultural production rather than on market value. The proposal (reported in the March fedgazette) was similar to property tax laws already in place in many farm states, including Minnesota and Wisconsin.
The measure was intended to protect farmers from rapidly rising property tax bills, particularly in hot real estate markets where farmland is sold for residential or commercial development. Though trigger mechanisms were intended to prevent steep property tax shifts, the bill would have redirected at least some additional property tax responsibility onto homeowners and businesses, which ultimately was the measure's undoing.
/'
—Ronald A. Wirtz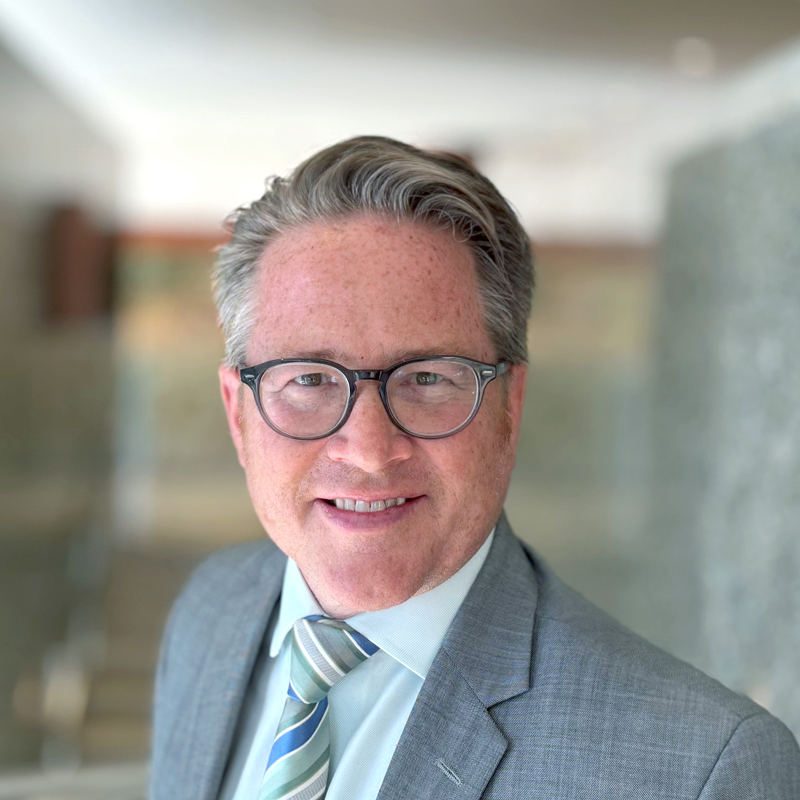 Request as a speaker
Ron Wirtz
Editor, fedgazette
Ron Wirtz is a Minneapolis Fed regional outreach director. Ron tracks current business conditions, with a focus on employment and wages, construction, real estate, consumer spending, and tourism. In this role, he networks with businesses in the Bank's six-state region and gives frequent speeches on economic conditions. Follow him on Twitter @RonWirtz.