The Many Forms of "Shared Capitalism"
There are different forms of employee ownership, and additional compensation schemes by which workers are rewarded for firm performance. Together, this loose collection of ownership and compensation models has been dubbed by researchers as "shared capitalism."
Employee stock ownership program (ESOP): A firm-sponsored trust that acts as a tax-qualified, defined-contribution retirement plan for worker-owners.


Stock options: In essence, this is an offer of ownership. It gives a worker the opportunity, or option, to buy or sell company stock by a specified date and at a specified (and usually advantageous) price compared to fair market value.


Employee stock purchase plan (ESPP): Similar to stock options, an ESPP allows workers to buy company stock at a predetermined and discounted price from fair market value. Whereas stock options require no action or investment until they're exercised, ESPPs are a direct and immediate purchase of company stock, but at a discounted price.


Profit sharing: A compensation arrangement where an employer distributes some of its profits to employees. Often made in cash, this compensation can also come in stocks or bonds. It can be distributed immediately or deferred until retirement. Gain sharing is a variation of this form and is based on departmental or plant contributions to company performance.
The Shared Capitalism Research Project estimates that in 2006 about 20 million workers held stock in the company they worked for-that's about one of every three employees working at a private-sector company that has stock; roughly 11 million workers held stock options; some 44 million workers participated in profit-sharing programs (close to 40 percent of all private sector employees); and almost 35 million received a disbursement the previous year.
Return to: Employee Ownership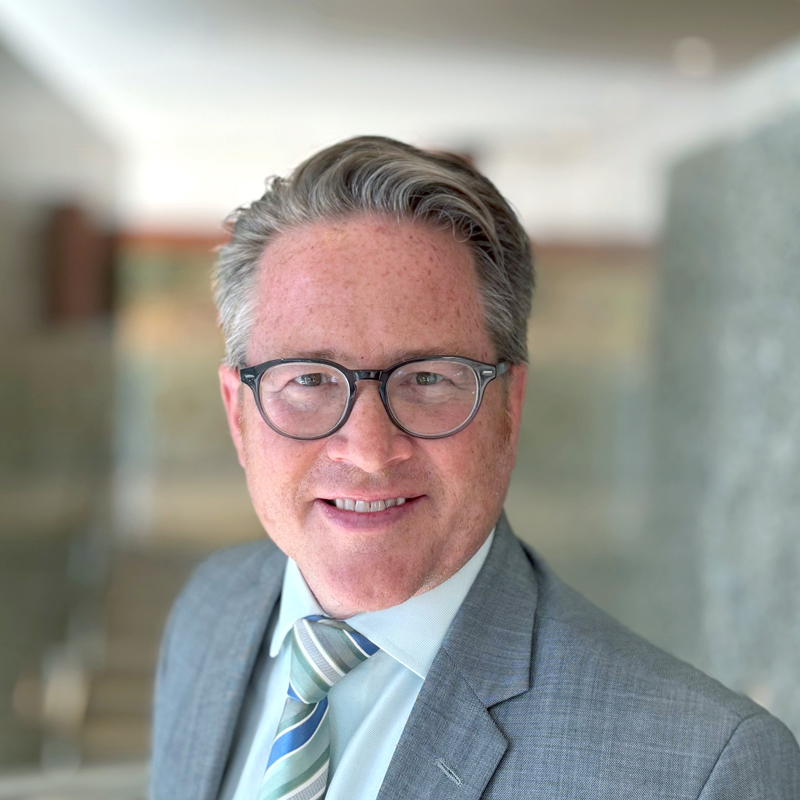 Request as a speaker
Ron Wirtz
Editor, fedgazette
Ron Wirtz is a Minneapolis Fed regional outreach director. Ron tracks current business conditions, with a focus on employment and wages, construction, real estate, consumer spending, and tourism. In this role, he networks with businesses in the Bank's six-state region and gives frequent speeches on economic conditions. Follow him on Twitter @RonWirtz.