What is a small business? Inc(reasing)
Call it the invisible business explosion. Gliding under the radar of newspaper business pages, academic centers and government statisticians (well, most of them) is a huge rate of increase in the number of new businesses registering in district states.
Each state tracks the number and type of business registrations differently, which can make state comparisons tricky. But suffice it to say that these offices have never been so busy. Every district state has seen annual registrations of businesses at least double over the past decade or so. In Montana, annual business registrations skyrocketed more than fourfold from 1995 to last year.
Fueling the increase is a meteoric rise in the number of limited liability corporations (LLCs), a legal entity that first came into being in 1977 in Wyoming, with other states following in the late 1980s and early 1990s. Starting from literally zero, LLCs now make up the bulk of business registrations in most states, including every district state except North Dakota, where corporations still make up the majority of new registrations. In Wisconsin, LLCs went from zero registrations in 1993 to more than 28,000 in 2005 and now account for four of every five business registrations in that state.
One might think that the rise in LLCs, as well as business registrations in general, could be an indicator of business and economic activity; indeed, the very act of creating a legal business entity would seem to be at least a weak signal of owner motivation and attitude. But that does not appear to be the case, at least from what we know, which isn't much.
Brian Winrow, an assistant professor at the School of Business at Emporia University in Emporia, Kan., recently looked at LLC trends in South Dakota. He said one of the reasons for the rise in LLCs is a very practical one. Entrepreneurs are more educated today and, as such, more likely to understand the comparative utility of an LLC. It's a much easier process, as well as less expensive, to form an LLC than a corporation, yet an LLC offers much of the same liability protection for an owner.
But aside from the hard numbers, there is virtually no research on whether a rising pool of LLCs has any discernible economic effects—on firm survival, employment, sector concentration and other matters—or whether LLC growth is simply a legal phenomenon, as more of the self-employed seek liability protection.
"I think the jury is still out on the long-term effects" of a business world made up of LLCs, Winrow said. "They haven't been studied as much as they probably should."
See charts of business registrations in Ninth District States.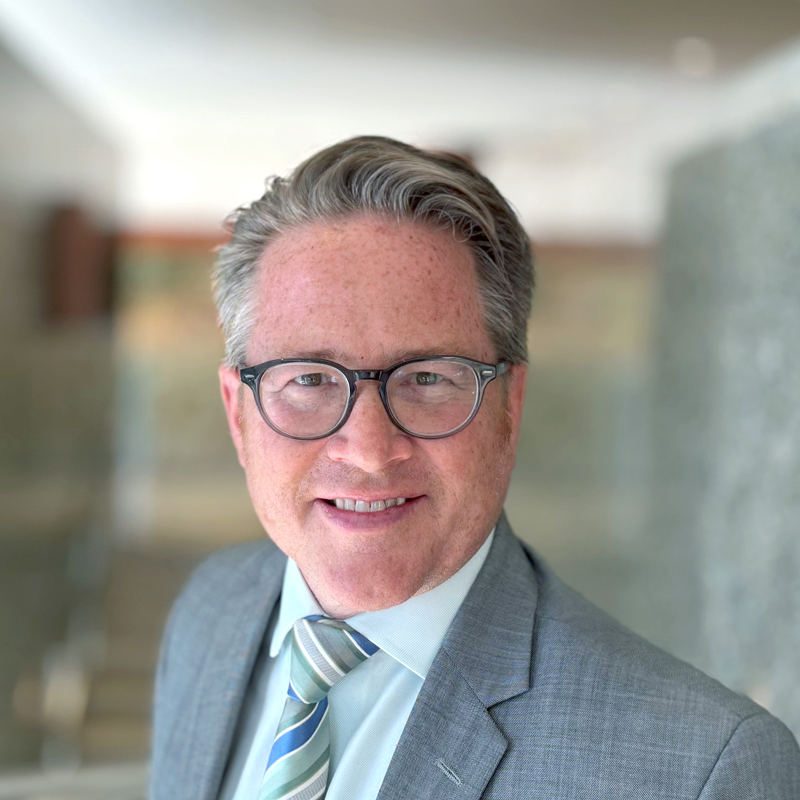 Request as a speaker
Ron Wirtz
Editor, fedgazette
Ron Wirtz is a Minneapolis Fed regional outreach director. Ron tracks current business conditions, with a focus on employment and wages, construction, real estate, consumer spending, and tourism. In this role, he networks with businesses in the Bank's six-state region and gives frequent speeches on economic conditions. Follow him on Twitter @RonWirtz.