Wanted: Entrepreneurs - In Brief
Still hunting Heffalumps
Entrepreneurship is the new buzzword, and policymakers in many nations and states are trying to develop more entrepreneurs because of their positive effect on jobs and productivity.

But while the term is familiar, there is little agreement about what entrepreneurship is, what it does and how it happens. Recent research has improved understanding of some descriptive features of the entrepreneur, but we still don't know much about the entrepreneurial process itself—conception, development and entry into economic life. As a result, some of the most important insights regarding entrepreneurship—and any ability to encourage more of it—remain beyond our grasp.
Return to: Wanted Entrepreneurs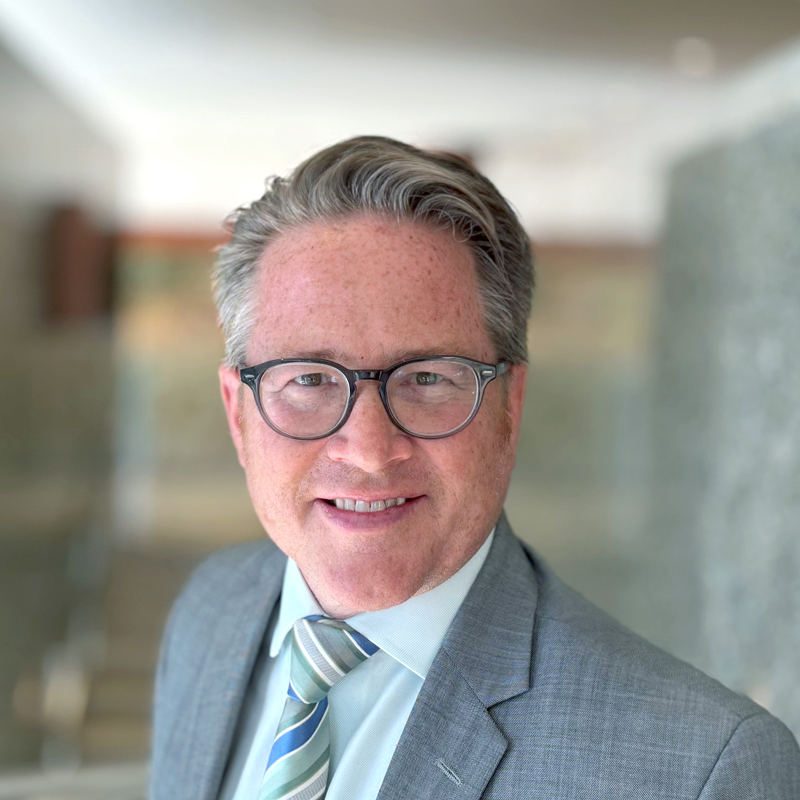 Request as a speaker
Ron Wirtz
Editor, fedgazette
Ron Wirtz is a Minneapolis Fed regional outreach director. Ron tracks current business conditions, with a focus on employment and wages, construction, real estate, consumer spending, and tourism. In this role, he networks with businesses in the Bank's six-state region and gives frequent speeches on economic conditions. Follow him on Twitter @RonWirtz.