A bumpy road for transportation
How do you like your roads: bumpy and cheap, or smooth and not so cheap?
A report this year from the South Dakota Department of Transportation showed that the state managed to improve the overall condition of its highways from 1998 to 2008, though it fell short of its improvement goals. The bad news is that the state is on a slippery funding slope, with an annual shortfall of $81 million for meeting local road and bridge needs going forward. Other news sources put the statewide figure at about $90 million.
The problem: Gas tax revenue has been flat because people are driving less with higher gas prices and a slumping economy, yet highway construction costs have increased significantly. A legislative committee has been charged with developing a strategy for addressing the funding gap and is due to report in October.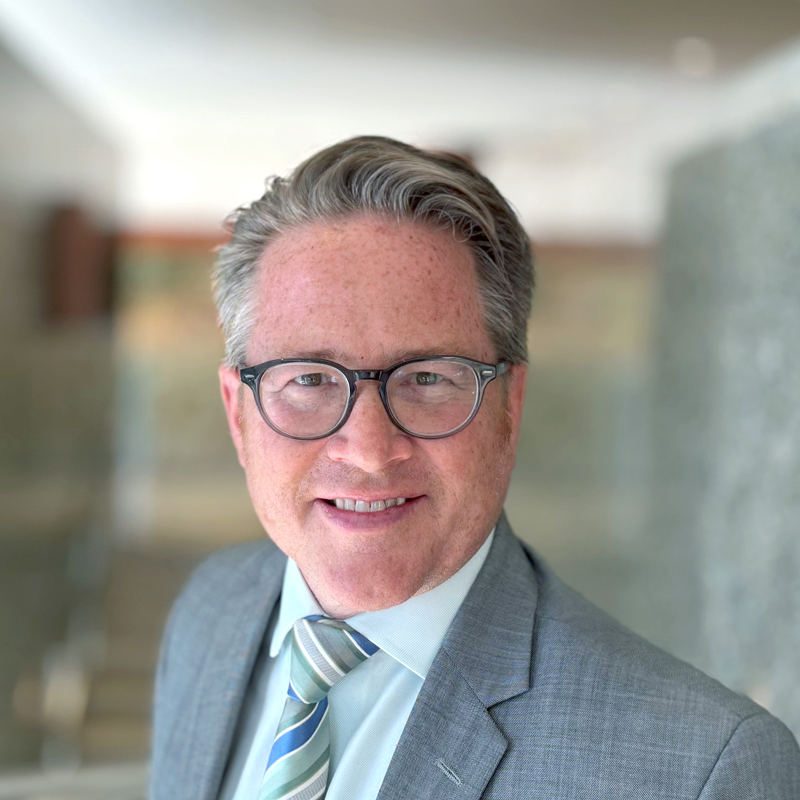 Ronald A. Wirtz
Editor, fedgazette
Ron Wirtz is a regional outreach director at the Federal Reserve Bank of Minneapolis. Ron's primary responsibilities involve tracking current business conditions, with a focus on employment and wages, along with sector-tracking in construction, real estate, consumer spending and tourism. In this role, Ron networks with local businesses in a six-state region, both in person and via various communication channels, and gathers other traditional and nontraditional sources of information to assess current business activity. Ron also gives customized speeches on regional economic activity, and handles advance planning for regular outreach trips to Ninth District communities by Bank President Neel Kashkari. Prior to this role, Ron was the long-time editor of the fedgazette, the Bank's regional business and economics publication, where he conducted research on such topics as employment trends, health care pricing and consolidation, housing, entrepreneurship, public pensions, income mobility, the Bakken oil boom and other topics.