A cheap foot in the biofuels door
Volatile energy markets have made for a roller coaster ride for a lot of ethanol producers over the past 12 months. For one of the country's largest producers, it ended badly and, somewhat ironically, into the arms of a major oil refiner.
VeroSun Energy Corp. of Sioux Falls had 16 plants spread across corn belt states producing 1.4 billion gallons of ethanol a year, most of it outside the state. VeroSun had borrowed heavily to grow its production, and when ethanol prices tanked last year, the company could no longer support the debt. It went bankrupt and onto the auction block. Eight of those plants were purchased for $477 million by Valero Energy Corp. of San Antonio, Texas, one of the world's largest oil refining companies.
Under a new renewable fuels subsidiary, Valero has gotten off to a good public relations start by keeping many of the employees and honoring many of the VeraSun corn contracts with farmers, according to local reports.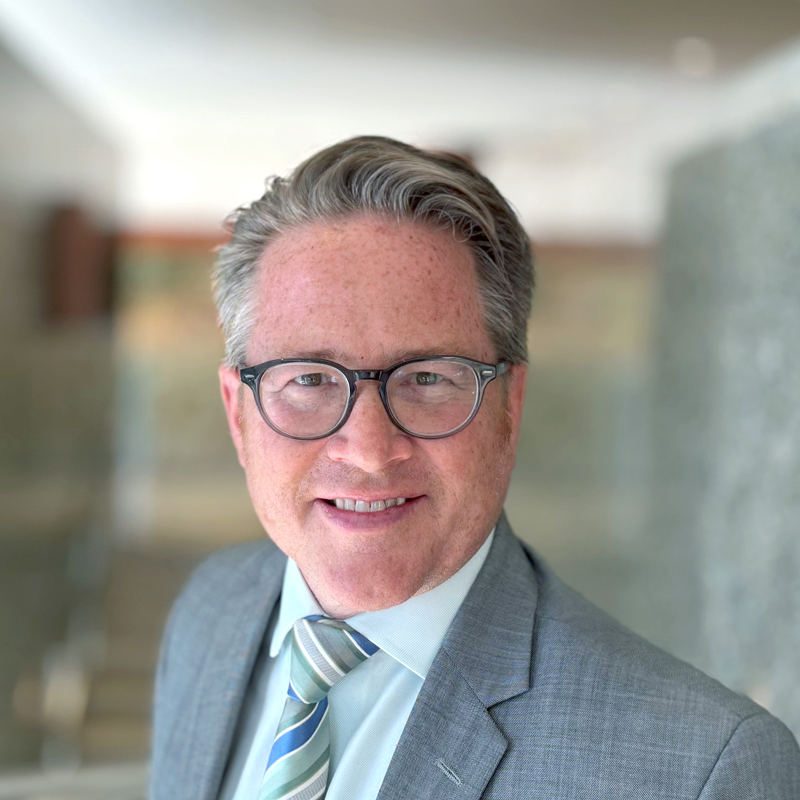 Request as a speaker
Ron Wirtz
Editor, fedgazette
Ron Wirtz is a Minneapolis Fed regional outreach director. Ron tracks current business conditions, with a focus on employment and wages, construction, real estate, consumer spending, and tourism. In this role, he networks with businesses in the Bank's six-state region and gives frequent speeches on economic conditions. Follow him on Twitter @RonWirtz.