Despite the fact that Minnesota's unemployment rate fell in both July and August, the state's job market is back on its heels. In July, the state saw its first increase in jobs in some time. Though unemployment dropped again in August (by one-tenth of a percentage point), the decrease was a result of 6,200 individuals dropping out of the labor force and no longer being counted.
A September state report showed about 31,000 job vacancies in the second quarter of this year—40 percent lower than the level a year ago. That might still sound like a lot, but it means that there are just 1.2 job openings for every 100 filled jobs; there are also some 250,000 jobless workers fighting for those openings—or about 8 workers for every spot.
The state got some decent news about its manufacturing sector. A monthly report of supply managers by Creighton University showed Minnesota's index was above 50 (a signal of growth) for both August and September.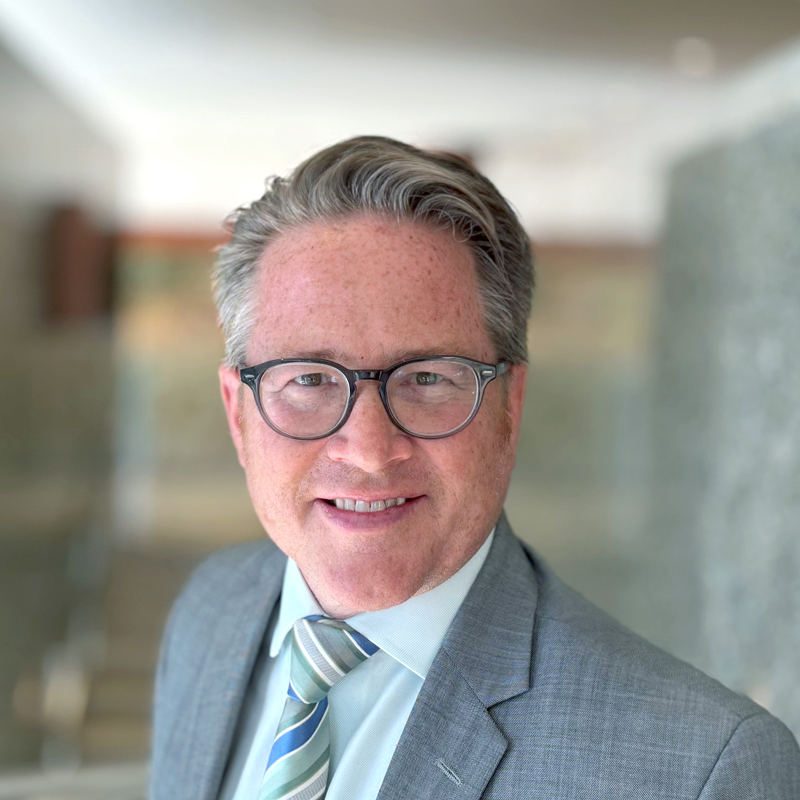 Ronald A. Wirtz
Editor, fedgazette
Ron Wirtz is a regional outreach director at the Federal Reserve Bank of Minneapolis. Ron's primary responsibilities involve tracking current business conditions, with a focus on employment and wages, along with sector-tracking in construction, real estate, consumer spending and tourism. In this role, Ron networks with local businesses in a six-state region, both in person and via various communication channels, and gathers other traditional and nontraditional sources of information to assess current business activity. Ron also gives customized speeches on regional economic activity, and handles advance planning for regular outreach trips to Ninth District communities by Bank President Neel Kashkari. Prior to this role, Ron was the long-time editor of the fedgazette, the Bank's regional business and economics publication, where he conducted research on such topics as employment trends, health care pricing and consolidation, housing, entrepreneurship, public pensions, income mobility, the Bakken oil boom and other topics.