Wisconsin is getting a firsthand lesson on the controversies of health care policy. The U.S. Census Bureau showed that the state has one of the lowest rates of uninsured people in the country, at 9 percent. Part of the reason is that the state has one of the broadest public health programs for poor people, called BadgerCare Plus, which recently expanded eligibility for some poor families without children.
The new program saw a deluge of applicants—37,000 just from its start-up in mid-June to early August, according to local news reports. Applications are processed by private firms via state contract, and the program developed such a large backlog of applicants that the state suspended new applications in early October. The backlog also pushed the state to announce this fall that it would require—for the first time—competitive bids from firms administering BadgerCare.
Officials are hoping this and other measures might save the program $600 million over two years, or 5 percent of program expenditures.
Physicians apparently are not crazy about the state-level program, at least indirectly. A survey of in-state doctors last summer found that 54 percent supported national health insurance. Support was even higher—at 67 percent— among primary physicians, who have much more contact with public health care programs than heath care specialists.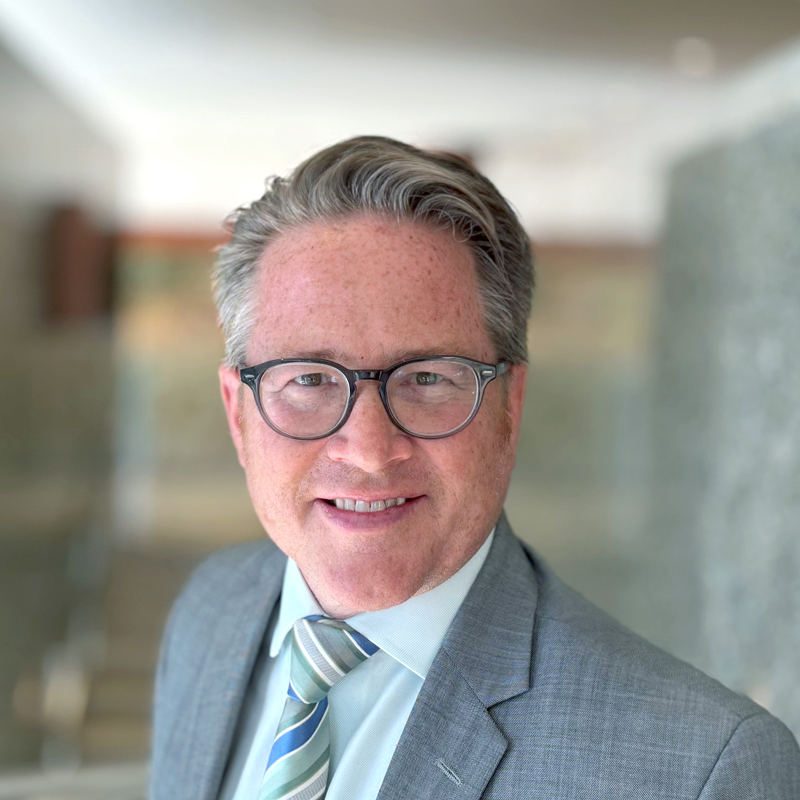 Request as a speaker
Ron Wirtz
Editor, fedgazette
Ron Wirtz is a Minneapolis Fed regional outreach director. Ron tracks current business conditions, with a focus on employment and wages, construction, real estate, consumer spending, and tourism. In this role, he networks with businesses in the Bank's six-state region and gives frequent speeches on economic conditions. Follow him on Twitter @RonWirtz.