A sunny day for farm insurance
The federal government has long been involved in providing insurance to farmers to help them when Mother Nature doesn't cooperate.
For example, in June the insurance program for sunflower farmers was expanded by the federal Risk Management Agency to include guarantees for both seed yields and prices, the latter being particularly relevant because prices have fallen considerably in the past year. The other half of the story is that prices spiked in 2007 and 2008, rising to about $22 per hundred pounds, and remained above average over the past decade, according to data from the U.S. Department of Agriculture. All of this bodes well for growers in North Dakota, the nation's leader in sunflower production.
State farmers are also hoping for better government-subsidized insurance policies for hay and rangeland. The current program for forage insurance began in 2007 to help livestock farmers deal with drought. It uses either a rainfall or vegetation index—but not both—to determine when losses occur. North Dakota uses a rainfall index, and the state's ag secretary petitioned the RMA to give farmers there access to the vegetation index as well because the state has a limited number of rainfall reporting stations, which can skew local rainfall results—hypothetically, at least. According to an Associated Press report, the program paid out on 85 percent of policies in its first two years without the vegetation index.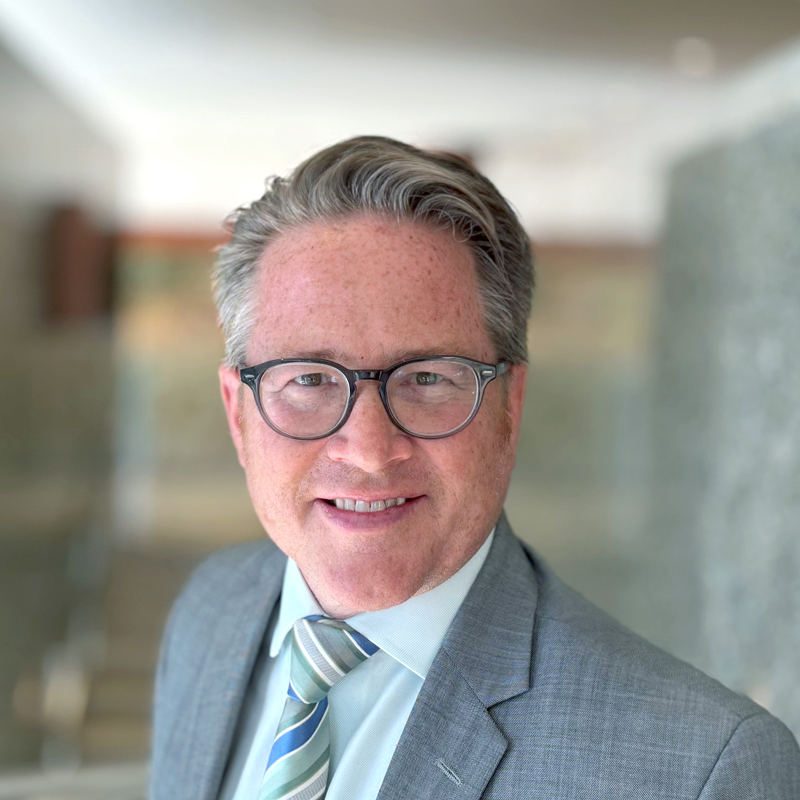 Request as a speaker
Ron Wirtz
Editor, fedgazette
Ron Wirtz is a Minneapolis Fed regional outreach director. Ron tracks current business conditions, with a focus on employment and wages, construction, real estate, consumer spending, and tourism. In this role, he networks with businesses in the Bank's six-state region and gives frequent speeches on economic conditions. Follow him on Twitter @RonWirtz.