A trip around the capital
This biennial legislative session, North Dakota didn't face a budget deficit like most states. So it spent its time on other concerns that many would envy.
For example, it expanded the homestead tax credit, which helps elderly and low-income households pay their rent or property taxes. The state also approved $90 million in tax cuts for individuals over the next two years by lowering all five tax brackets, and the top corporate income tax was lowered slightly, as were taxes on in-state oil production.
For farmers, the state approved higher check-off assessments (which promote research and crop marketing) on barley, flax, sunflowers and canola. But the Legislature also created a $2 million program to help gas stations install biofuel blender pumps to increase ethanol consumption.
The state decided to spruce up its image as well by spending $18 million for a new 7,000-seat grandstand on the state fairgrounds, along with additional millions in state aid for the event. The state is also spending $52 million on an expansion of the State Heritage Center Museum and $32 million for a new veterans' home. Even state workers managed 5 percent pay increases for the next two years.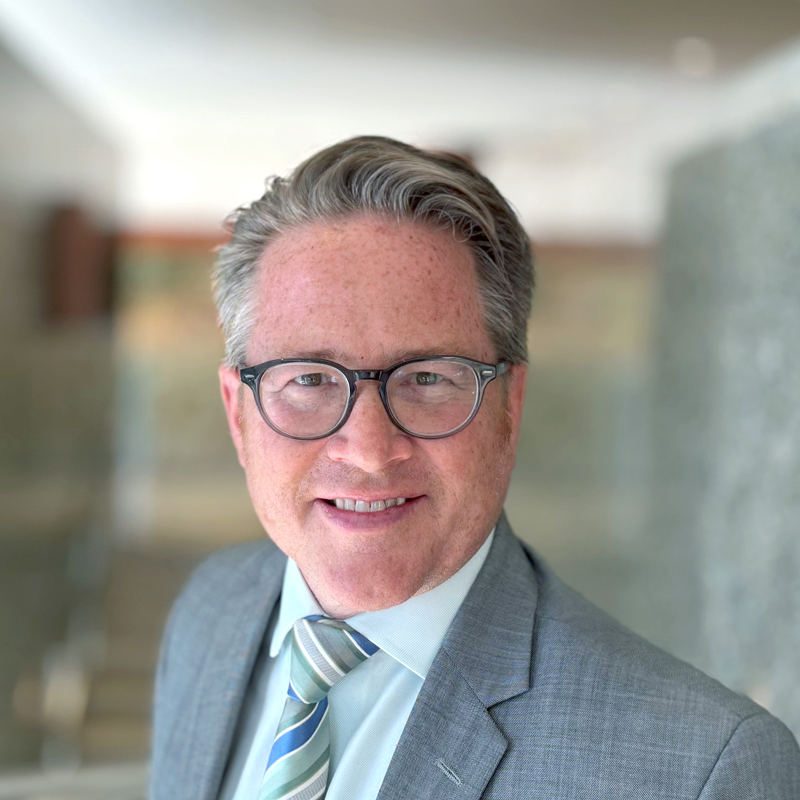 Request as a speaker
Ron Wirtz
Editor, fedgazette
Ron Wirtz is a Minneapolis Fed regional outreach director. Ron tracks current business conditions, with a focus on employment and wages, construction, real estate, consumer spending, and tourism. In this role, he networks with businesses in the Bank's six-state region and gives frequent speeches on economic conditions. Follow him on Twitter @RonWirtz.