Clean up your mess ... later
A considerable amount of attention is being paid to the environmental health of the Great Lakes. Action, on the other hand, appears to be in shorter supply.
A September progress report on cleanup of 43 "areas of concern" throughout the Great Lakes found that work was moving so slowly that completion would take 77 years.
Most of the AOC sites in the so-called Great Lakes Binational Toxic Strategy were identified in the 1980s. Four of the sites are in the Upper Peninsula, and several others are near its Wisconsin, Minnesota and Canadian borders. Among them is Torch Lake, on the northern tip of the U.P., which made the list in 1987 after fish with tumors of unknown origin were discovered. Also on the list is Deer Lake/Carp River, near Marquette, where concentrations of mercury were found in 1981, leading to a state ban on fish consumption.
To date, only three sites—two in Canada and one in the United States— have been fully remediated and taken off the list.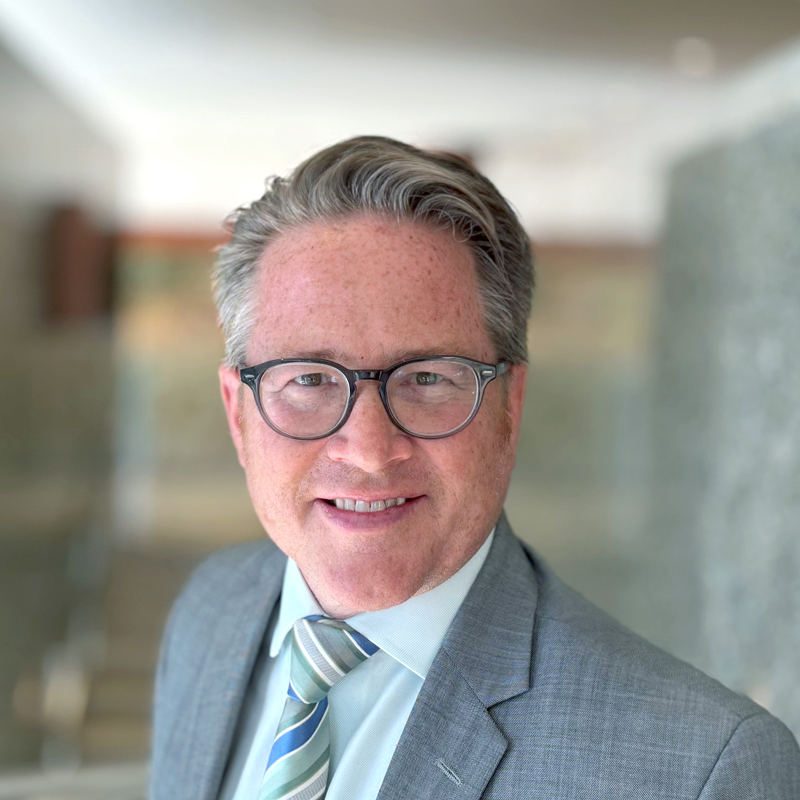 Request as a speaker
Ron Wirtz
Editor, fedgazette
Ron Wirtz is a Minneapolis Fed regional outreach director. Ron tracks current business conditions, with a focus on employment and wages, construction, real estate, consumer spending, and tourism. In this role, he networks with businesses in the Bank's six-state region and gives frequent speeches on economic conditions. Follow him on Twitter @RonWirtz.