Drivers in Wisconsin might feel both better protected and poorer next summer, when a new state law goes into effect mandating car insurance for all residents.
Starting in June of next year, it will be a crime for state drivers to go without car insurance, complete with a $500 fine. However, some might be willing to roll the dice, as the only enforcement mechanism is a check by police during a traffic violation. Drivers will be expected to carry proof of insurance; a small fine of $10 will be doled out for those who have insurance but no proof. The law doesn't yet specify how exactly police will be able to determine who has insurance but isn't carrying it and who is simply lying. Drivers will also be required to carry underinsured motorist coverage.
The new law might feel like a drastic step, but Wisconsin is simply catching up: 48 other states currently mandate car insurance. New Hampshire is now the lone holdout.
Critics argue the new law hurts low income drivers, who can't afford the hundreds of dollars in new insurance and are likely to continue doing without. Ironically, the law might do little to provide universal insurance protection. In 2007, 15 percent of drivers in Wisconsin were uninsured, according to the Insurance Research Council. That was only a shade less than the 13.8 percent for those states with mandatory insurance laws.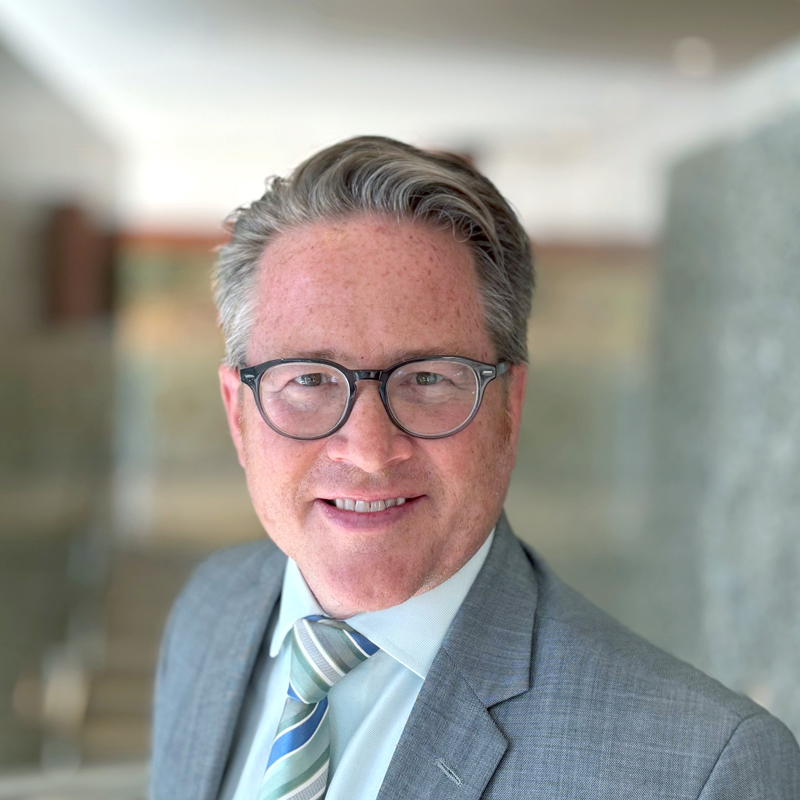 Request as a speaker
Ron Wirtz
Editor, fedgazette
Ron Wirtz is a Minneapolis Fed regional outreach director. Ron tracks current business conditions, with a focus on employment and wages, construction, real estate, consumer spending, and tourism. In this role, he networks with businesses in the Bank's six-state region and gives frequent speeches on economic conditions. Follow him on Twitter @RonWirtz.