Gotta light (up outside)?
Wisconsin joined the smokeless ranks when Gov. Jim Doyle signed legislation in May banning indoor smoking for most work places, including bars and restaurants.
There are a few exceptions to the smoking ban: Tribally run casinos are exempt from the ban because the state does not have regulatory authority over such places, thanks to tribal sovereignty; one other exemption includes cigar bars and tobacco shops.
The measure has been a priority for years for Democractic lawmakers, but past efforts were met with strong opposition, particularly from bar and restaurant lobbies. But over the past few years, about three dozen communities took matters into their own hands by passing local smoking bans. One bone being thrown to bars and restaurants: The ban will not go into effect until July 5, 2010, allowing establishment owners and patrons some time to prepare and adjust.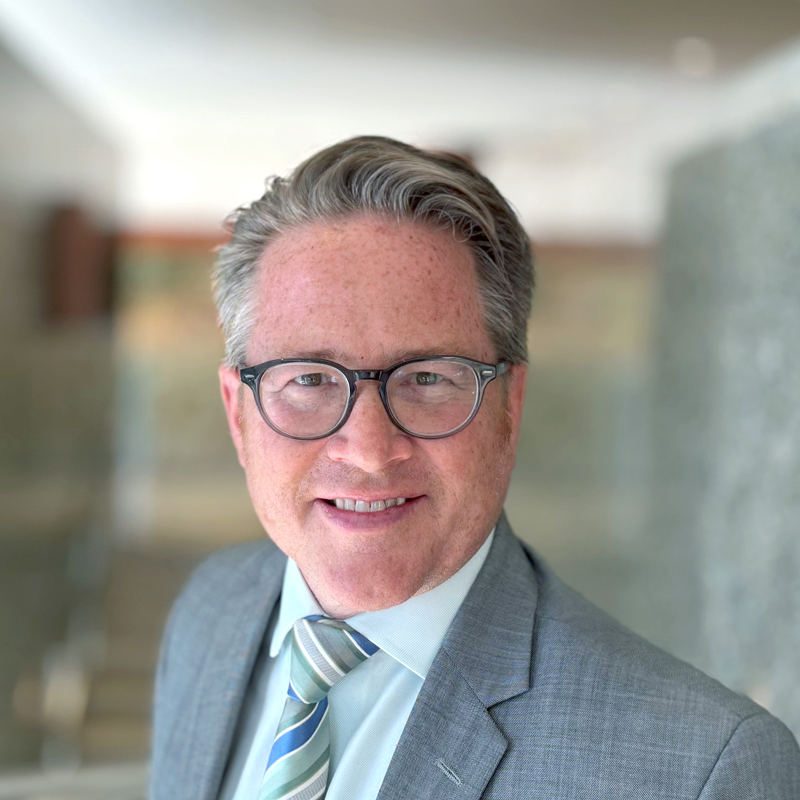 Request as a speaker
Ron Wirtz
Editor, fedgazette
Ron Wirtz is a Minneapolis Fed regional outreach director. Ron tracks current business conditions, with a focus on employment and wages, construction, real estate, consumer spending, and tourism. In this role, he networks with businesses in the Bank's six-state region and gives frequent speeches on economic conditions. Follow him on Twitter @RonWirtz.