Various national surveys have put South Dakota residents among the best at their ability to stay current with financial obligations.
For example, TransUnion, a credit analysis firm, said the state had the lowest home mortgage delinquency rate in the country in the second quarter of this year and the second-lowest rate for credit card delinquency. In both cases, national rates were roughly double those of South Dakota. The state is also in the bottom third for car loan defaults. The Mortgage Bankers Association ranked South Dakota 50th (lowest) for both foreclosures and missed payments.
Much of that is likely due to the fact that more people are working in South Dakota.
Though its unemployment rate jumped from 4.5 percent to 4.9 percent in August, that's half the national rate and continues to be one of the lowest in the country. Unlike most states, South Dakota also saw median household wages grow last year. At 2 percent, that wage growth was good for fifth best.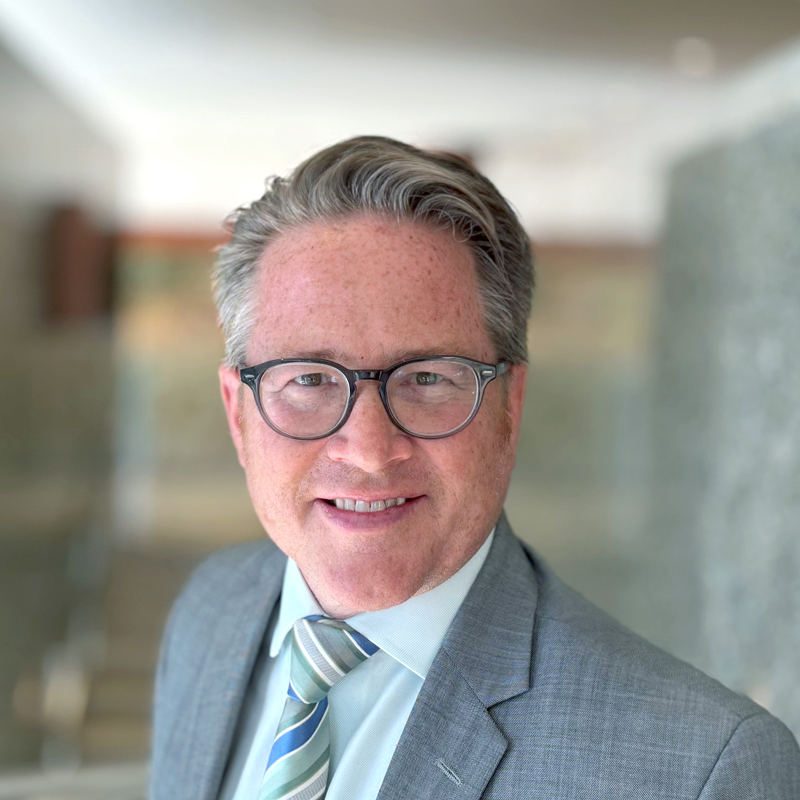 Request as a speaker
Ron Wirtz
Editor, fedgazette
Ron Wirtz is a Minneapolis Fed regional outreach director. Ron tracks current business conditions, with a focus on employment and wages, construction, real estate, consumer spending, and tourism. In this role, he networks with businesses in the Bank's six-state region and gives frequent speeches on economic conditions. Follow him on Twitter @RonWirtz.