How do I get out of reverse?
The good news in Wisconsin these days is that things probably can't get a lot worse.
On top of a state budget deficit of $6.6 billion earlier this year, which required deep cuts and significant new fees, the state has watched unemployment continue to creep up. In the first quarter of 2009, the state saw more than 14,000 lose their jobs, more than twice the level from a year earlier. The state also experienced significantly more mass layoffs—events with 50 or more workers laid off for at least 31 days. In the first quarter of this year, there were 74 mass layoffs, almost triple the 27 that occurred in the same period of 2008.
Statewide job losses from April 2008 to this past April hit 128,000—the largest numerical decline in state history and the largest percentage drop in terms of total jobs since the late 1950s, according to the state Department of Workforce Development.
In hopes of helping workers, an effort is under way to consolidate and streamline the state's job creation programs. The Department of Commerce is collapsing five tax credit programs into a single, statewide program, thanks in part to a legislative audit that found a lack of accountability and coordination among the many state and regional economic development efforts.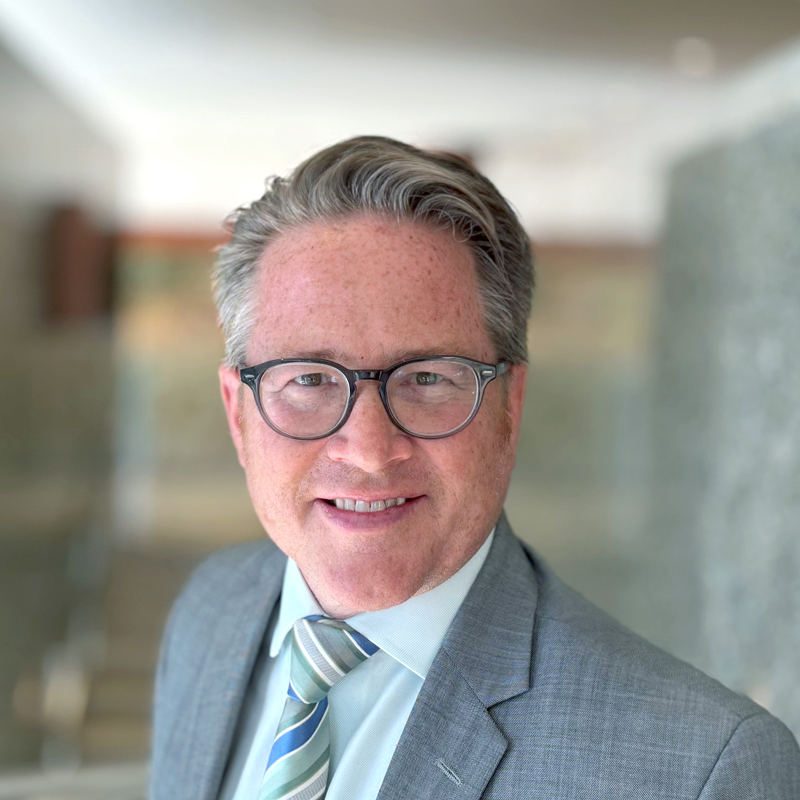 Request as a speaker
Ron Wirtz
Editor, fedgazette
Ron Wirtz is a Minneapolis Fed regional outreach director. Ron tracks current business conditions, with a focus on employment and wages, construction, real estate, consumer spending, and tourism. In this role, he networks with businesses in the Bank's six-state region and gives frequent speeches on economic conditions. Follow him on Twitter @RonWirtz.