Press the button for pull tab
The state of North Dakota is considering a change to gambling regulations that would streamline complex regulations and tax rates and would allow charitable organizations to offer electronic pull tabs to replace the paper ones now widely used.
A possible move to electronic pull tabs is being considered because they are easier to manage and audit. The state's judiciary committee is currently studying this and other possible changes, but the final report is not due until next fall. Any recommendations would have to be approved by lawmakers.
Outside of tribal casinos, all gambling is operated by and on behalf of charities. Last year, gamblers in the state spent $144 million on the paper-pulling game, or more than half of all charitable wagers. Despite obvious efficiencies, the switch to electronic pull tabs is not a slam dunk. Two decades ago, the Legislature approved laws allowing charities to offer electronic gambling, but the matter was soundly defeated in a special election.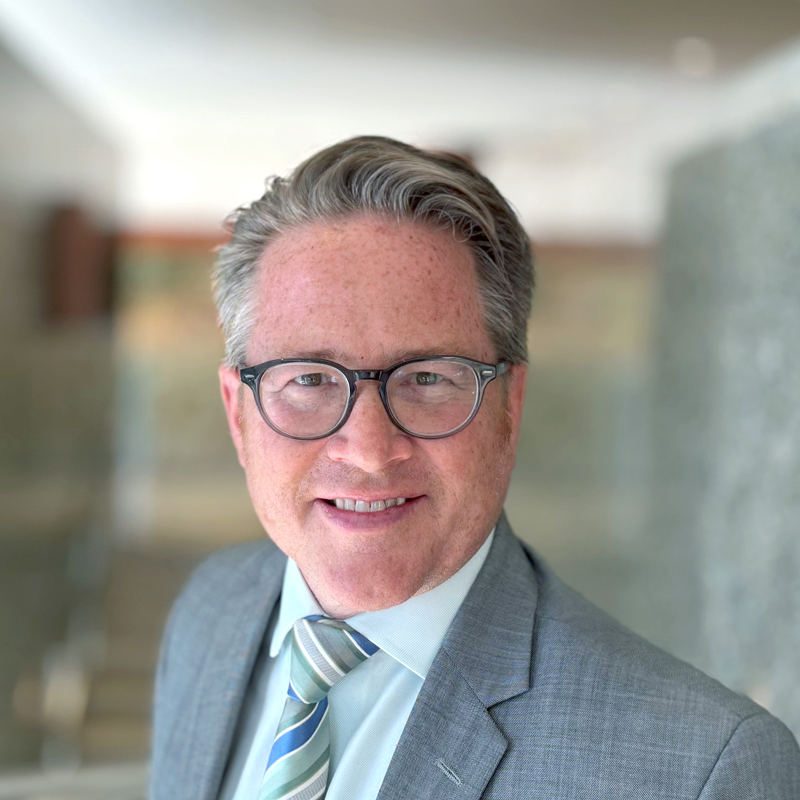 Request as a speaker
Ron Wirtz
Editor, fedgazette
Ron Wirtz is a Minneapolis Fed regional outreach director. Ron tracks current business conditions, with a focus on employment and wages, construction, real estate, consumer spending, and tourism. In this role, he networks with businesses in the Bank's six-state region and gives frequent speeches on economic conditions. Follow him on Twitter @RonWirtz.