Give me a biosciences home, where the elk roam.
That very plan is on the drawing board near Pine Island, where Silicon Valley venture capitalist Steven Burrill has promised to raise up to $1 billion to convert an elk farm into a biosciences incubator. The location is about an hour south of the Twin Cities and just north of Rochester, and the effort expects to leverage proximity to major health care and medical device firms and significant research already taking place at the Mayo Clinic and University of Minnesota.
The development is targeted for a 2,300-acre site, where the master plan envisions a mix of biotechnology businesses, commercial and office space, and residential development. Work is already being done; in September, the city approved plans for the first phase of the park. The state has pledged $15 million for site improvement.
In an ironic twist—for both the eventual development of the site and its intention as a biosciences research hub—elk on the farm were found to have chronic wasting disease earlier this year, and federal sharpshooters had to eliminate the entire herd of about 700 in September.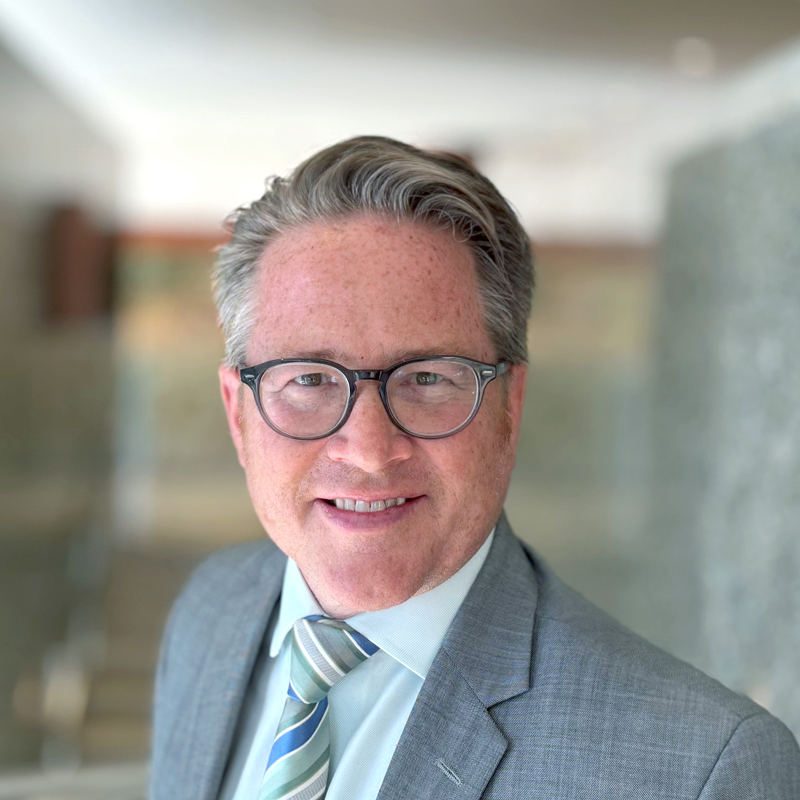 Request as a speaker
Ron Wirtz
Editor, fedgazette
Ron Wirtz is a Minneapolis Fed regional outreach director. Ron tracks current business conditions, with a focus on employment and wages, construction, real estate, consumer spending, and tourism. In this role, he networks with businesses in the Bank's six-state region and gives frequent speeches on economic conditions. Follow him on Twitter @RonWirtz.