State sales tax: Running on empty?
The performance of taxable sales in South Dakota during the last fiscal year is a classic case of half-full or half-empty analysis.
The state's economy has been performing well for several years running and has treaded water better than most during the recession. Taxable sales in Sioux Falls and Rapid City grew in the 3 percent to 5 percent range annually in fiscal years 2007 and 2008. Some of the state's other larger cities saw even higher growth, particularly in 2008, like Aberdeen's 10 percent growth.
Fiscal year 2009 closed at the end of June, and the state managed to eke out a 1.8 percent gain in taxable sales for the year. Surprisingly, it managed to do so despite the fact that Sioux Falls saw a 1.8 percent drop in taxable sales, and Rapid City clocked growth of just 0.3 percent. Growth came from counties like Beadle, Brown, Brookings, Davison and Hughes—all counties with at least $250 million in taxable sales and growth of 4 percent or more in the last fiscal year.
Scratching out another gain this year might be tough. May and June totals showed a decline of more than 5 percent statewide compared with a year earlier, with Rapid City and Sioux Falls—which make up about 38 percent of all taxable sales—seeing accelerated declines as well.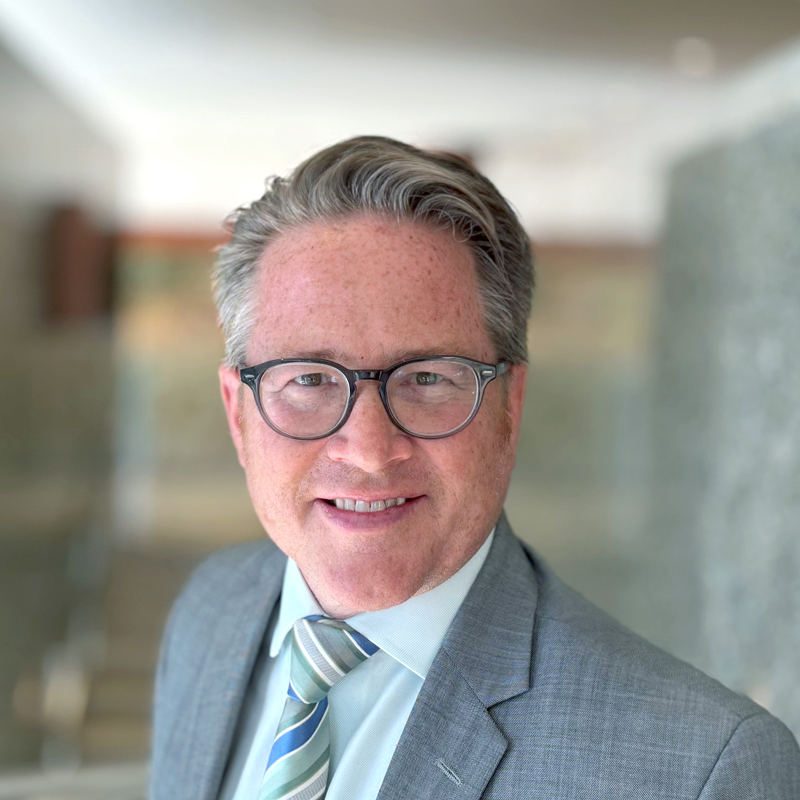 Request as a speaker
Ron Wirtz
Editor, fedgazette
Ron Wirtz is a Minneapolis Fed regional outreach director. Ron tracks current business conditions, with a focus on employment and wages, construction, real estate, consumer spending, and tourism. In this role, he networks with businesses in the Bank's six-state region and gives frequent speeches on economic conditions. Follow him on Twitter @RonWirtz.