This one's for all those with hammers
When it comes to housing, news reports from around the state trumpet something typically heard in a country music ballad: Down so long this feels like up.
For example, six cities in the St. Cloud region issued all of 11 housing permits in May, yet local industry officials said the $8,000 federal tax credit for first-time home buyers was winnowing down the number of houses for sale, a precursor to more building permits.
In the Twin Cities, things got so bad that the industry is celebrating a modest drop in the percentage of distressed (or "lender-mediated") homes, which went from about 60 percent of all home sales to about 40 percent earlier this summer; the total number of such homes on the market in July dropped by 18 percent from a year earlier.
But a dark side might still be lurking. Closed sales of such houses more than doubled over this period, which industry officials also attributed to the tax credit for first-time home buyers. The program likely offers limited demand, but the supply of such homes continues to climb, rising by 9 percent over this period.
Some places do, however, appear to be on the mend. In June, Rochester housing permits returned to levels from a year earlier, and permits for all types of construction rose to their highest level in 13 months.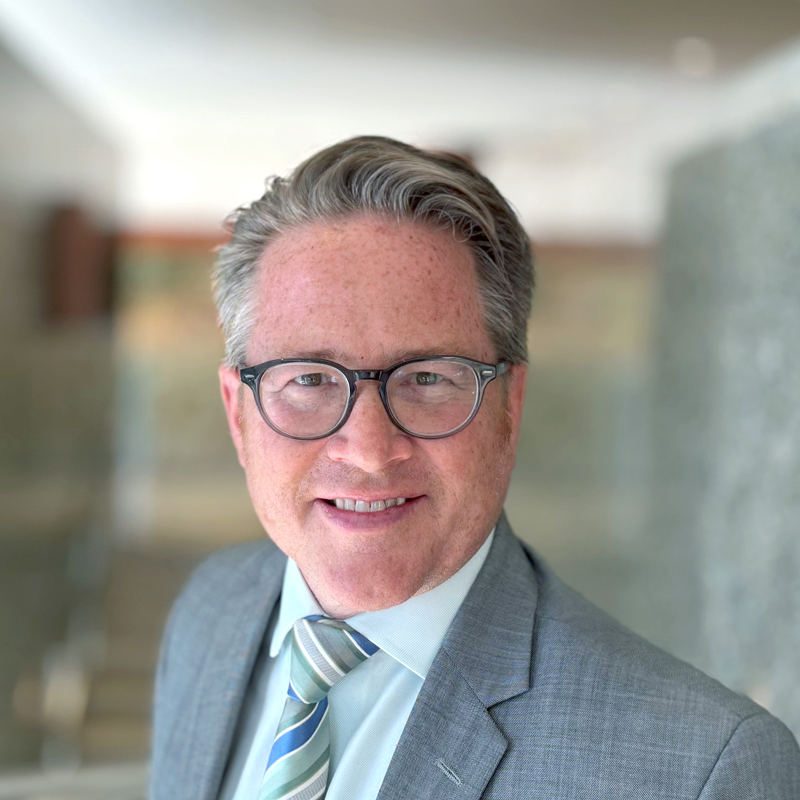 Request as a speaker
Ron Wirtz
Editor, fedgazette
Ron Wirtz is a Minneapolis Fed regional outreach director. Ron tracks current business conditions, with a focus on employment and wages, construction, real estate, consumer spending, and tourism. In this role, he networks with businesses in the Bank's six-state region and gives frequent speeches on economic conditions. Follow him on Twitter @RonWirtz.