The state's budget is in a world of hurt, and it appears many are going to share the pain, possibly via a scalpel wielded by Gov. Tim Pawlenty.
The state faced a $4.6 billion deficit even after $1.8 billion in federal stimulus funds came in. Lawmakers and the governor's office struggled to agree on cuts, and when all spending bills were in, a $2.7 billion deficit remained. State lawmakers approved last-minute measures to close the budget gap, including a hefty tax increase on high earners, which Pawlenty vetoed. He then invoked so-called unallotment powers, whereby he can take away any spending item that does not have funding—in essence, a line-item veto. The move is not unprecedented—it's the third time Pawlenty has used such powers—but the amount of money involved is.
In late June, Pawlenty announced reductions of almost $1 billion, including major cuts to local aid ($300 million), health and human services ($236 million) and higher education ($200 million), along with about $1.8 billion in an accounting shift that will push much of the problem to next year.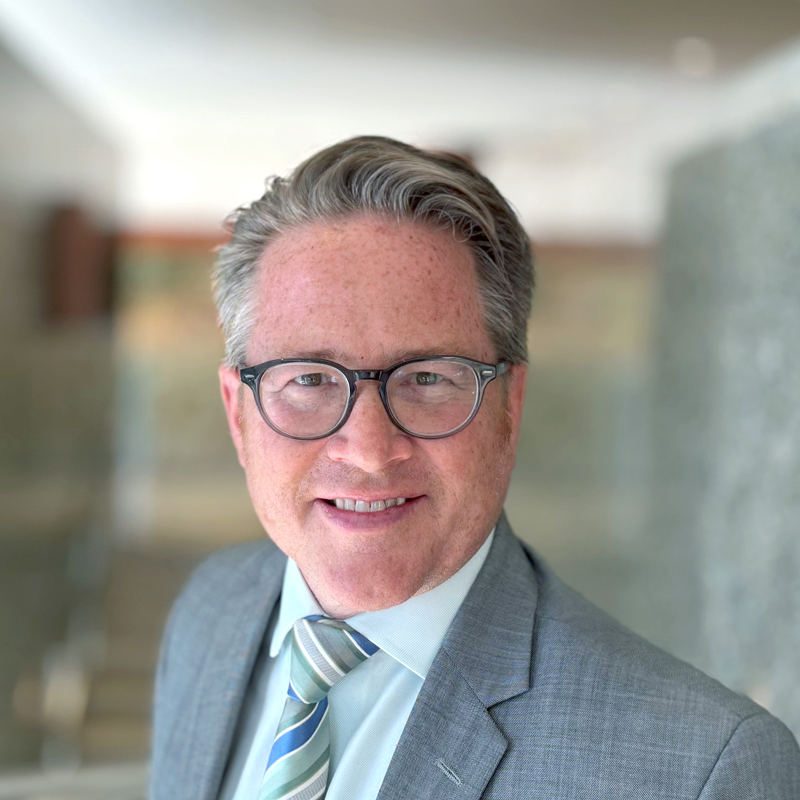 Request as a speaker
Ron Wirtz
Editor, fedgazette
Ron Wirtz is a Minneapolis Fed regional outreach director. Ron tracks current business conditions, with a focus on employment and wages, construction, real estate, consumer spending, and tourism. In this role, he networks with businesses in the Bank's six-state region and gives frequent speeches on economic conditions. Follow him on Twitter @RonWirtz.