There is a lot to envy about California, but its fiscal budget wreck is not one of them. Unfortunately, a November report by Pew Center on the States included Wisconsin as one of the 10 states that are emulating the worst traits of the Golden State.
The Pew report used California's fiscal troubles as a template and analyzed all 50 states for those that might be moving down a similar path. It ranked Wisconsin in a tie with Illinois for ninth worst. The state is facing a serious structural budget shortfall, compounded by heavy job losses that will significantly affect tax collections going forward. The report also noted a fiscal decision-making pattern whereby budget deficits were patched by one-time maneuvers rather than fixed on a structural basis, along with the creation of significant new programs and spending in the face of deep deficits.
Not surprisingly, state officials quarreled with the Pew report, pointing out that certain benchmarks—like foreclosures, change in unemployment and size of the budget gap—were in line with national averages and far better than California's rates on these measures.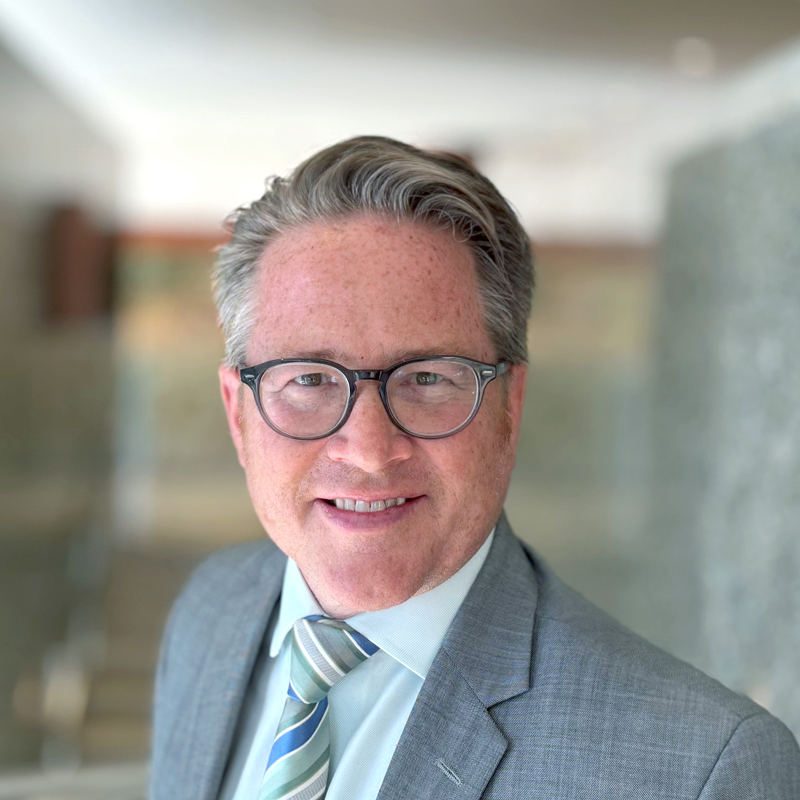 Request as a speaker
Ron Wirtz
Editor, fedgazette
Ron Wirtz is a Minneapolis Fed regional outreach director. Ron tracks current business conditions, with a focus on employment and wages, construction, real estate, consumer spending, and tourism. In this role, he networks with businesses in the Bank's six-state region and gives frequent speeches on economic conditions. Follow him on Twitter @RonWirtz.