Another renewable on the energy menu
Marquette County got a shot in the arm when Cliffs Natural Resources gave final approval in mid-November for a renewable fuels plant that will convert wood and agricultural biomass into a combustible cube.
The plant will be housed in two converted aircraft hangars at Sawyer International Airport. Cliffs, the owner of two taconite mines in the Upper Peninsula, plans to spend about $19 million to get the project running and hopes to have the plant operating by the middle of this year, according to local reports.
The plant is expected to produce about 150,000 tons of the biomass cube, which will have the same energy content as coal with significantly less pollution and will be produced from local feedstock. Even before the first briquette is produced, the Marquette Board of Light and Power agreed to purchase 60,000 tons to generate steam for energy production. Cliffs will also use some of the production at its mines.
The idea of burning wood for power is already well established in the state, which has six wood-burning power plants (all in lower Michigan) that produce one-third of the state's renewable energy, according to an industry group. More efforts are under way to encourage biomass energy. Last fall, biomass suppliers to a small electricity plant in L'Anse, in the north-central U.P., became eligible for federal subsidies to make the cost of gathering and transporting biomass more feasible.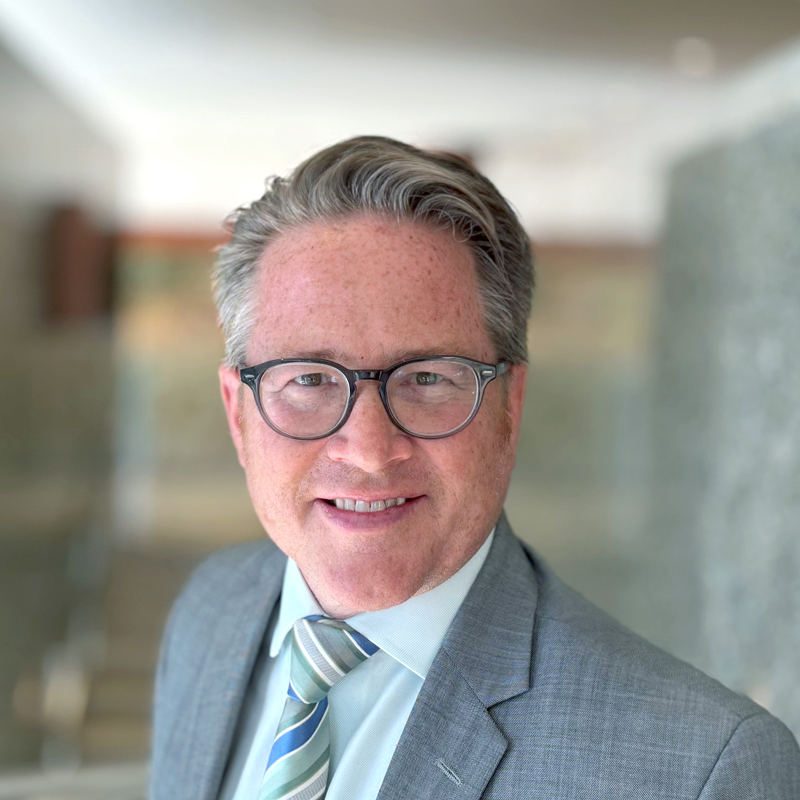 Request as a speaker
Ron Wirtz
Editor, fedgazette
Ron Wirtz is a Minneapolis Fed regional outreach director. Ron tracks current business conditions, with a focus on employment and wages, construction, real estate, consumer spending, and tourism. In this role, he networks with businesses in the Bank's six-state region and gives frequent speeches on economic conditions. Follow him on Twitter @RonWirtz.