Maybe South Dakota never got the memo.
The federal "cash for clunkers" program offered up to $4,500 to drivers to upgrade their vehicles to more fuel-efficient models. But according to an investigation by the Argus Leader, state residents there used the program as an opportunity to simply trade in their vehicle for a discounted new one, with little net gain in fuel efficiency.
The program's two best sellers in the state were the Ford F-150 and Chevy Silverado, both of which get about 16 miles to the gallon. For 90 percent of these purchases, the average trade-in improved net gas mileage by about three miles per gallon, the newspaper found. Average gas mileage for all new vehicles sold nationwide was 24.9, compared with 23.5 in South Dakota—a 6 percent difference—mostly the result of higher truck sales.
In all, the cash for clunkers program in South Dakota snagged $10.3 million in federal incentives for about 2,500 trade-ins, according to federal databases, or about $4,200 per vehicle.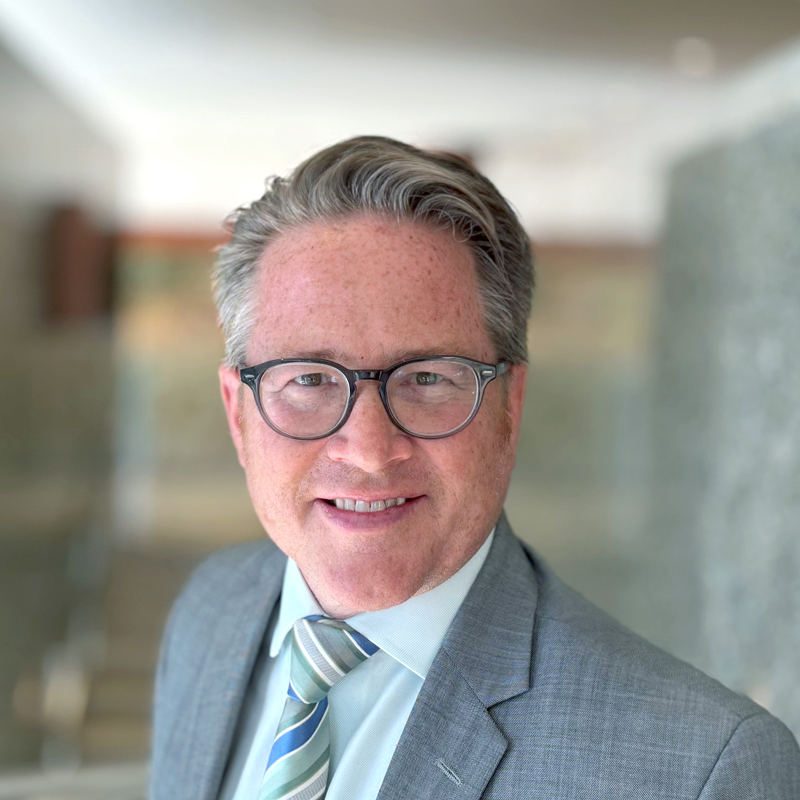 Ronald A. Wirtz
Editor, fedgazette
Ron Wirtz is a regional outreach director at the Federal Reserve Bank of Minneapolis. Ron's primary responsibilities involve tracking current business conditions, with a focus on employment and wages, along with sector-tracking in construction, real estate, consumer spending and tourism. In this role, Ron networks with local businesses in a six-state region, both in person and via various communication channels, and gathers other traditional and nontraditional sources of information to assess current business activity. Ron also gives customized speeches on regional economic activity, and handles advance planning for regular outreach trips to Ninth District communities by Bank President Neel Kashkari. Prior to this role, Ron was the long-time editor of the fedgazette, the Bank's regional business and economics publication, where he conducted research on such topics as employment trends, health care pricing and consolidation, housing, entrepreneurship, public pensions, income mobility, the Bakken oil boom and other topics.