Maybe South Dakota never got the memo.
The federal "cash for clunkers" program offered up to $4,500 to drivers to upgrade their vehicles to more fuel-efficient models. But according to an investigation by the Argus Leader, state residents there used the program as an opportunity to simply trade in their vehicle for a discounted new one, with little net gain in fuel efficiency.
The program's two best sellers in the state were the Ford F-150 and Chevy Silverado, both of which get about 16 miles to the gallon. For 90 percent of these purchases, the average trade-in improved net gas mileage by about three miles per gallon, the newspaper found. Average gas mileage for all new vehicles sold nationwide was 24.9, compared with 23.5 in South Dakota—a 6 percent difference—mostly the result of higher truck sales.
In all, the cash for clunkers program in South Dakota snagged $10.3 million in federal incentives for about 2,500 trade-ins, according to federal databases, or about $4,200 per vehicle.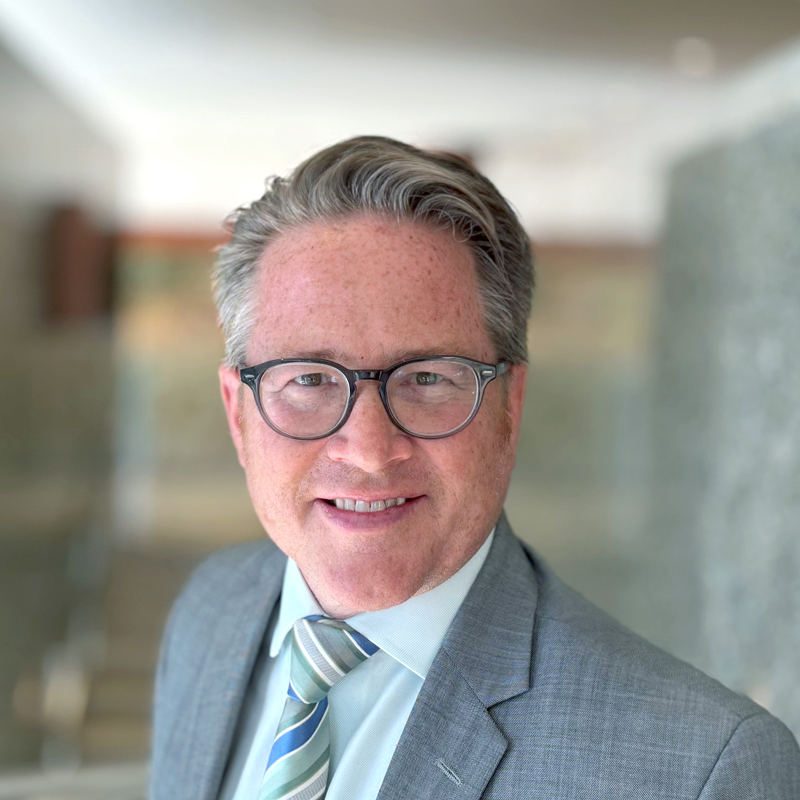 Request as a speaker
Ron Wirtz
Editor, fedgazette
Ron Wirtz is a Minneapolis Fed regional outreach director. Ron tracks current business conditions, with a focus on employment and wages, construction, real estate, consumer spending, and tourism. In this role, he networks with businesses in the Bank's six-state region and gives frequent speeches on economic conditions. Follow him on Twitter @RonWirtz.