Checks in the mail (next month)
The recession has forced the State of Minnesota to get creative to stay ahead of the bill collectors.
State tax collections have come in well short of expectations. In the third quarter of last year, income taxes came up more than 5 percent, or $93 million, short of projections. Sales taxes were down $20 million. Corporate taxes came in $52 million above expectations, but were below the same period last year by a similar amount.
The resulting cash flow problem has forced the state to delay more than $128 million in corporate tax refunds to 461 companies and another $12 million in sales taxes to at least 350 firms, according to news reports. The delay is expected to be a couple of weeks—short of the 90-day delinquency that would require the state to also pony up interest payments.
The problem is an ongoing one. In November, the state's commissioner of management and budget told the Legislature that short-term borrowing up to $1 billion might be required in the coming quarters to make sure the state has sufficient cash flow while the economy gets back on its feet.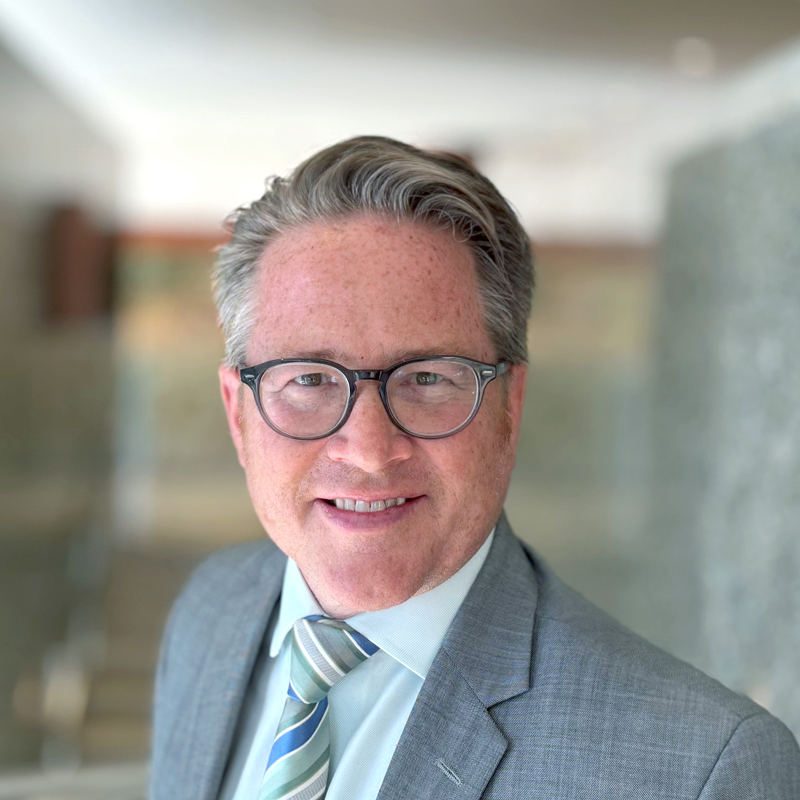 Request as a speaker
Ron Wirtz
Editor, fedgazette
Ron Wirtz is a Minneapolis Fed regional outreach director. Ron tracks current business conditions, with a focus on employment and wages, construction, real estate, consumer spending, and tourism. In this role, he networks with businesses in the Bank's six-state region and gives frequent speeches on economic conditions. Follow him on Twitter @RonWirtz.