Twitter, the social networking tool that lets users regularly broadcast bite-sized messages, seems ubiquitous. Those just learning about it often consider Twitter a medium for the self-absorbed, thinking that users are simply writing inane, ungrammatical updates about what they had for lunch. But Twitter can be a powerful tool for communicating with the world at large, which is why so many companies and organizations have adopted it.
The Federal Reserve System is no exception; the Minneapolis Fed and several other District banks maintain active Twitter accounts. Content varies from news, research and data releases to job listings. District banks with Twitter accounts include Boston, Chicago, Cleveland, Minneapolis, New York, Philadelphia, Richmond, San Francisco and St. Louis. Some banks have multiple channels; track them all down by searching twitter.com. While all "tweets" are public, if you want to follow them on an ongoing basis, you can set up a Twitter account, and you'll be notified of updates.
Follow @minneapolisfed by visiting twitter.com/minneapolisfed. (But no, you won't learn what we had for lunch today.)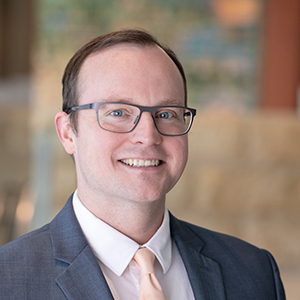 Request as a speaker
Joe Mahon
Director, Regional Outreach
Joe Mahon is a Minneapolis Fed regional outreach director. Joe's primary responsibilities involve tracking several sectors of the Ninth District economy, including agriculture, manufacturing, energy, and mining.