Harvests good, but don't hold your breath
Things came up mostly green for North Dakota's farmers this year.
According to the U.S. Department of Agriculture, the state's soybean crop will be up 10 percent from a year ago, thanks to higher yields and an increase in harvested acres. The state is also a leader in pulse crops (grain legumes), which had banner years. The state's dry pea crop rose 46 percent, and the lentil harvest is expected to be more than triple the size of last year's crop because of significantly more harvested acres, which itself was driven by prices that are double those in 2006. The state's average sunflower yield is expected to approach its 2005 record.
Not everyone is having a spectacular year, however. Potato growers are facing blight for the first time in years and expect production to drop by 17 percent. The corn crop is down by one quarter, though mostly due to much lower harvested acres. The wheat harvest is only expected to match its five-year average.
State farmers also have been pioneers in getting paid for their carbon-capturing ability, but prices for so-called carbon offsets have crashed. In May 2008, carbon contracts were trading over $7 per metric ton on the Chicago Climate Exchange. Prices dropped to about 60 cents by summer and to 15 cents in early December.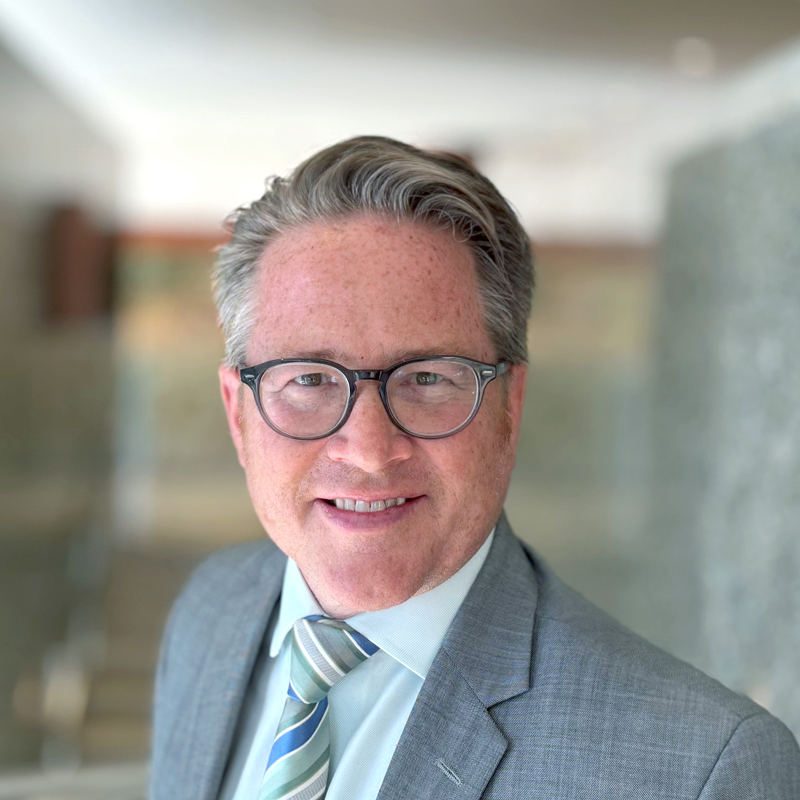 Ronald A. Wirtz
Editor, fedgazette
Ron Wirtz is a regional outreach director at the Federal Reserve Bank of Minneapolis. Ron's primary responsibilities involve tracking current business conditions, with a focus on employment and wages, along with sector-tracking in construction, real estate, consumer spending and tourism. In this role, Ron networks with local businesses in a six-state region, both in person and via various communication channels, and gathers other traditional and nontraditional sources of information to assess current business activity. Ron also gives customized speeches on regional economic activity, and handles advance planning for regular outreach trips to Ninth District communities by Bank President Neel Kashkari. Prior to this role, Ron was the long-time editor of the fedgazette, the Bank's regional business and economics publication, where he conducted research on such topics as employment trends, health care pricing and consolidation, housing, entrepreneurship, public pensions, income mobility, the Bakken oil boom and other topics.