The sound of hammer silence
Despite the fact that the state unemployment rate, at about 5 percent, is low compared to most states, the construction sector in the state has been taking its lumps during the recession.
Associated General Contractors of America, an industry trade group, said total employment in the sector dropped by about 1,400, or about 6 percent, during the 12 months ending this past September. If accurate, that would represent more than one-fifth of the net drop in employment statewide during this period, according to state figures. Sioux Falls saw the single largest drop of any city, from about 8,500 to 8,000 construction jobs.
The good news for the state and its largest metro is that it fared much better than most. The loss rate of construction jobs in Sioux Falls, for example, was lower than in 80 percent of metros nationwide.
There also might be work around the corner for some hammers. According to a November report by Moody's, South Dakota was one of 11 states (which also included Montana and North Dakota) emerging from the recession, based on employment rates, home prices, residential construction and manufacturing.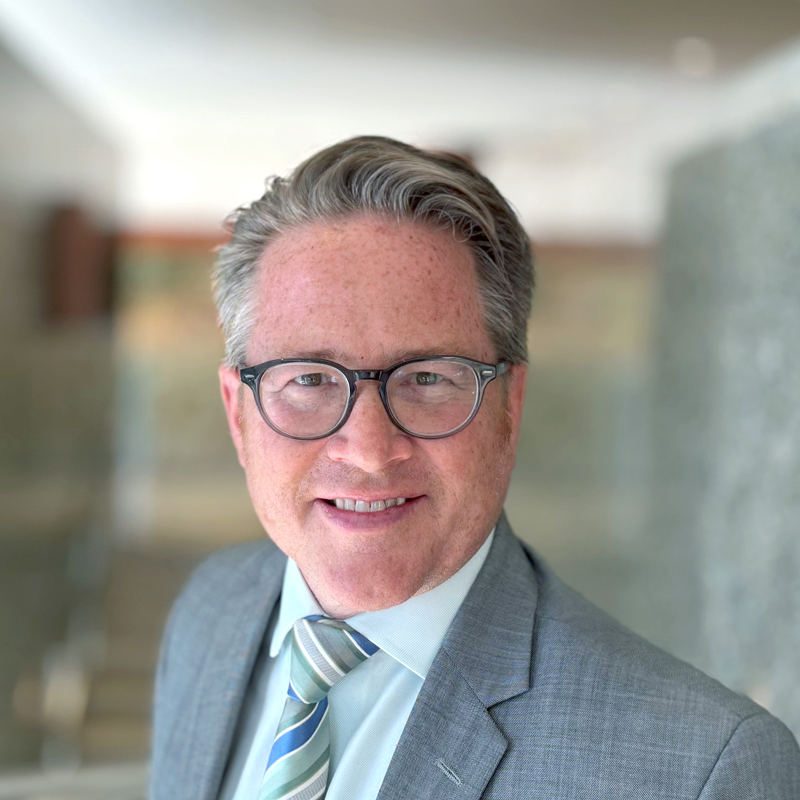 Ronald A. Wirtz
Editor, fedgazette
Ron Wirtz is a regional outreach director at the Federal Reserve Bank of Minneapolis. Ron's primary responsibilities involve tracking current business conditions, with a focus on employment and wages, along with sector-tracking in construction, real estate, consumer spending and tourism. In this role, Ron networks with local businesses in a six-state region, both in person and via various communication channels, and gathers other traditional and nontraditional sources of information to assess current business activity. Ron also gives customized speeches on regional economic activity, and handles advance planning for regular outreach trips to Ninth District communities by Bank President Neel Kashkari. Prior to this role, Ron was the long-time editor of the fedgazette, the Bank's regional business and economics publication, where he conducted research on such topics as employment trends, health care pricing and consolidation, housing, entrepreneurship, public pensions, income mobility, the Bakken oil boom and other topics.