One of the most widespread but hidden effects of flooding in the district involves groundwater. Though many communities avoided widespread inundation, the height of floods in the Missouri and Souris rivers and their many tributaries pushed up groundwater tables everywhere, sending water seeping—sometimes gushing—into basements and crawl spaces.
Cheri Kilby is the head of emergency services in Fergus County, Mont. There, she said groundwater seepage "has been almost unreal. We have had people talk about water shooting up from cracks in the basement. We have springs where there were not springs before. Hillsides are slipping down and taking foundations with them."
Groundwater seepage can usually be managed with a sump pump or two. But the longevity of floods in many locations meant that homeowners were battling groundwater seepage on a 24/7 basis for weeks or even months. The failure of a pump—or even a temporary power outage—can lead to significant water damage. Even if pumping succeeds in keeping water at bay, high groundwater also creates tremendous pressure on structures; foundations can buckle. And like flooding, damage from groundwater is often not covered by homeowners insurance.
Multiple pump hoses carry groundwater over a dike in rural Union County, S.D.
Save for the many pump hoses that snake out of homes in affected areas, these problems are mostly out of view, so no one knows the full extent of the problem. But anecdotes about groundwater problems abound. One Montana restoration business said it received 450 calls from people with flooded basements in Billings, Joliet and Roundup in early June. One store in the Billings region reportedly sold 150 water pumps in an hour; another store, 80 pumps in 40 minutes.
The city of Pierre, S.D., conducted a (nonscientific) survey of area residents, including those across the river in Fort Pierre. Among 314 respondents, 240 had water in their crawl space or basement, more than two-thirds were already dealing with mold issues, 54 experienced structural movement and one in 10 had experienced a sewer backup. Separately, Fort Pierre Mayor Sam Tidball estimated that about half of the 800 or so households in the community were dealing with groundwater seepage.
Rick Jensen owns several small businesses, most of them in or near downtown Pierre, which was threatened by flooding from the Missouri River. Thanks to major levees, downtown was spared, but virtually everyone is coping with encroaching groundwater. Jensen said he has bought 12 sump pumps for his properties, at $140 each.
The long duration of the Missouri River flood brings additional challenges as winter approaches. Blake Barringer, manager of Brosz Engineering and president of the Pierre Economic Development Corp., said that if the ground freezes before high water tables recede, the city faces all kinds of problems. "We're going to have busted basements, water mains and roads."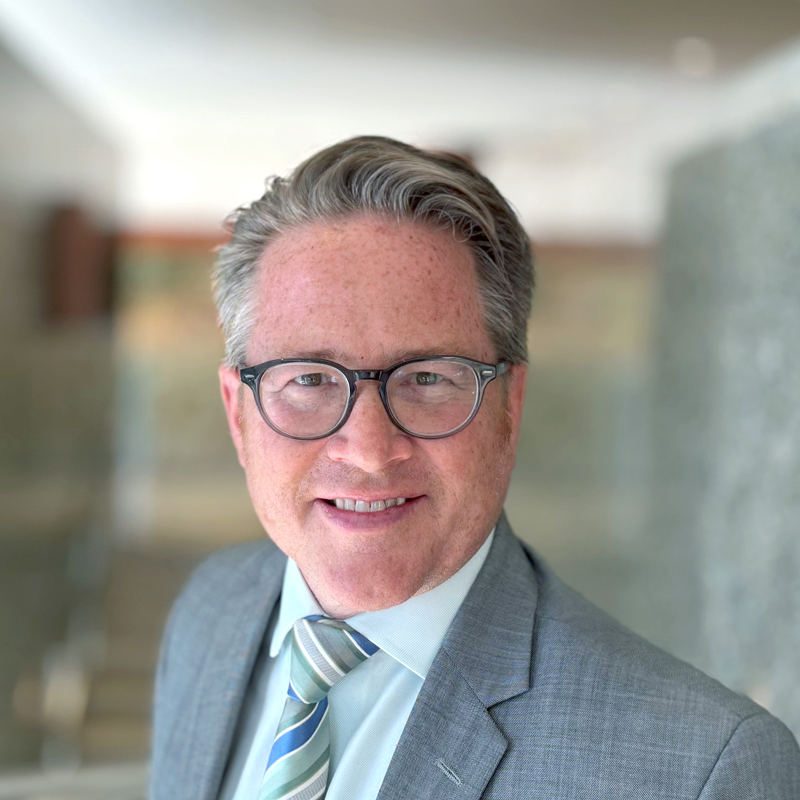 Request as a speaker
Ron Wirtz
Editor, fedgazette
Ron Wirtz is a Minneapolis Fed regional outreach director. Ron tracks current business conditions, with a focus on employment and wages, construction, real estate, consumer spending, and tourism. In this role, he networks with businesses in the Bank's six-state region and gives frequent speeches on economic conditions. Follow him on Twitter @RonWirtz.