District banks see relatively weak first quarter
During the first quarter of this year, banks in the Ninth District took something of a breather on their uphill climb to better health, according to a quarterly review of banking conditions from the Federal Reserve Bank of Minneapolis released this week.
The review looks at a variety of bank performance metrics—e.g., asset quality, earnings, supervisory ratings—for the 684 banks located in the district in the first quarter of 2011. Bank health had improved through much of 2010, but performance in many areas was flat in the first quarter of 2011, leaving overall bank health in a comparatively weak position.
The biggest reason for this assessment, according to Ron Feldman, senior vice president, was asset quality. Simply put, there was not much improvement in the rate at which borrowers paid back loans. There had been consistent improvement over previous quarters, but "overall asset quality has flattened out" this past quarter at relatively weak levels, Feldman said. "Whether this is a trend or a one-quarter blip is something we'll have to wait and see."
Banks saw improvements in funding and resources available to absorb losses, but those were not enough to offset poor performance in other metrics. Loans in commercial real estate saw no improvement and commercial/industrial loan performance worsened a bit. Average and median earnings rose, but Feldman suggested it was likely the result of putting less money aside to cover loan losses, and "is not likely to be sustained" because net interest margins (a big source of income for banks), dropped notably in the last quarter.
Across the district, banks in the Twin Cities had the weakest asset quality, while those in the Dakotas had the best.
Go here for data and other information on bank performance across Ninth District states. A video summary of first quarter results featuring Feldman is available below.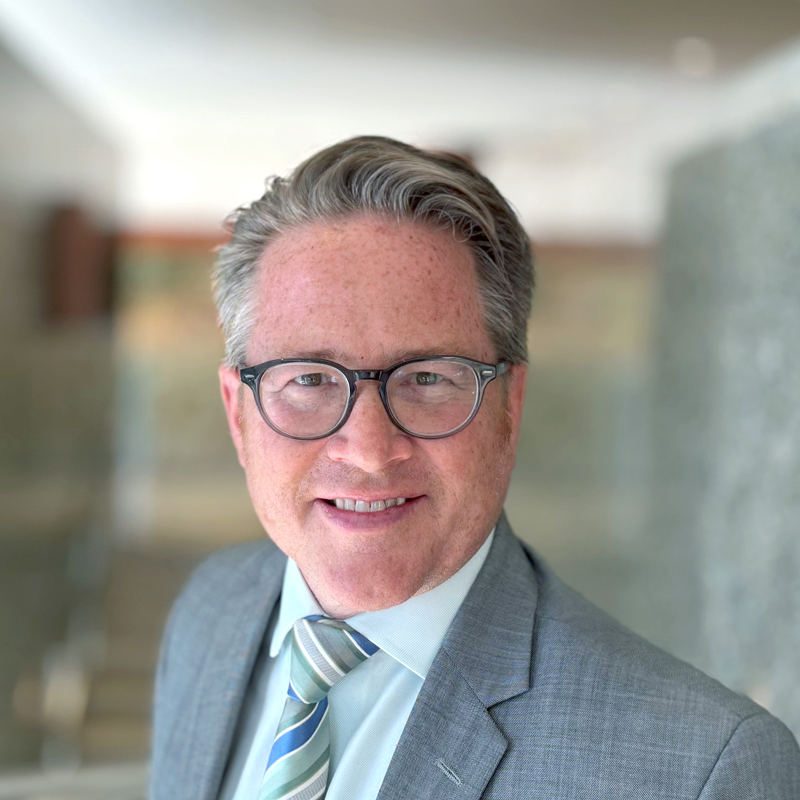 Request as a speaker
Ron Wirtz
Editor, fedgazette
Ron Wirtz is a Minneapolis Fed regional outreach director. Ron tracks current business conditions, with a focus on employment and wages, construction, real estate, consumer spending, and tourism. In this role, he networks with businesses in the Bank's six-state region and gives frequent speeches on economic conditions. Follow him on Twitter @RonWirtz.