People-on-a-stick: 2011 state fair attendance
Maybe it was good weather. Maybe it's all the comfort food. Whatever the sources, district states generally saw strong attendance at their state fairs this year.
State fairs come in all kinds of shapes and sizes. Most occur between late July and Labor Day. Some run longer than others. For example, South Dakota's fair runs just five days, while Montana and North Dakota go for nine days, and Wisconsin and Minnesota keep the deep fryers roiling for 11 and 12 days, respectively.
Regardless of length, state fairs have been popular of late (see Chart 1). South Dakota saw an estimated 10 to 15 percent increase in its state fair attendance this year, highest of any district state. Montana and Wisconsin also posted small gains.
While Minnesota posted a tiny decrease in attendance (0.3 percent), it nonetheless has a lot to crow about: It has the second-largest total attendance in the country, at almost 1.8 million people (see Chart 2), second only to Texas. But at 150,000 people per day, Minnesota has the highest average daily attendance of any state fair in the country. On the final Sunday of this year, the fair drew 230,000 people—more than many fairs will see in total—yet it fell short of the attendance record by about 5,000 people.
North Dakota's state fair had been seeing strong attendance gains in recent years, but was canceled this year due to the catastrophic flooding in the host city of Minot.
Maybe the most notable attendance trend is in South Dakota. As recently as 2006, the state was subsidizing the fair to the tune of almost $1 million annually. With tight budgets, lawmakers there have slowly cut back on that support, and this year's subsidy was $270,000. Yet attendance has steadily climbed.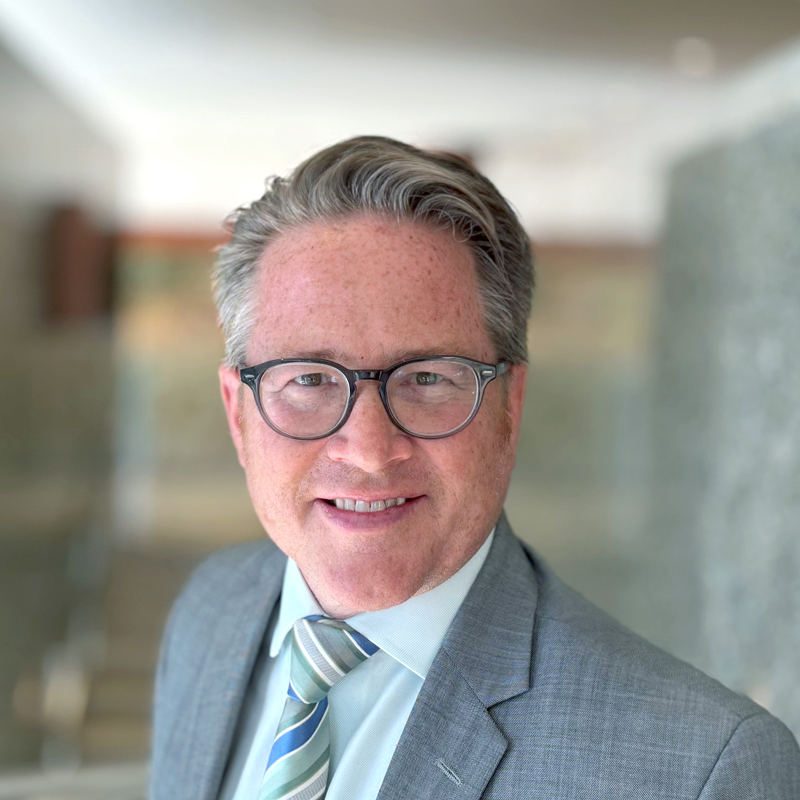 Request as a speaker
Ron Wirtz
Editor, fedgazette
Ron Wirtz is a Minneapolis Fed regional outreach director. Ron tracks current business conditions, with a focus on employment and wages, construction, real estate, consumer spending, and tourism. In this role, he networks with businesses in the Bank's six-state region and gives frequent speeches on economic conditions. Follow him on Twitter @RonWirtz.