Some interesting OPEB patterns
The decentralized nature of OPEB liabilities and the lack of comprehensive data at any level of local government make it hard to establish concrete patterns or trends. But based on information from about 70 local and state governments, along with insights from district sources, there appear to be some unique geographic traits.
For example, unfunded OPEB obligations tend to be low among North and South Dakota local governments because health care coverage tends to cost less in those states and because most tend not to offer retirees anything above state requirements to retain their health care coverage at full cost to the retiree.
A spot check of North Dakota's largest cities showed that most had either no liabilities or only those associated with federal COBRA laws, which apply to public and private employers and generally extend coverage for only 18 months. Fargo has the largest (known) local obligations in the state, at about $20 million. It also sponsors pensions for city workers and has modest subsidies for retiree premiums. But the city has raised retiree premiums to curb the OPEB liabilities, according to a city finance official, and is transitioning to the statewide insurance pool that offers only the implicit rate subsidy.
In other district states, OPEB liabilities are less predictable, but there appears to be a regional component. For example, in the regions of both La Crosse and Eau Claire (Wis.), significant OPEBs were present for the city, school district and local technical college.
Local governments in the Twin Cities—and especially school districts—also appear much more likely to offer OPEBs above the state minimum, possibly the result of governments trying to offer competitive compensation packages in a region with high mobility.
A different-but-similar phenomenon shows to the north. The city of Duluth and the school districts of Hibbing, Grand Rapids, Virginia and Mesabi East—all on Minnesota's Iron Range—have exceptionally high OPEB liabilities in comparison with their annual payrolls or operating budgets, a likely legacy of competing with a high-paying iron ore industry in the region, according to a state education source.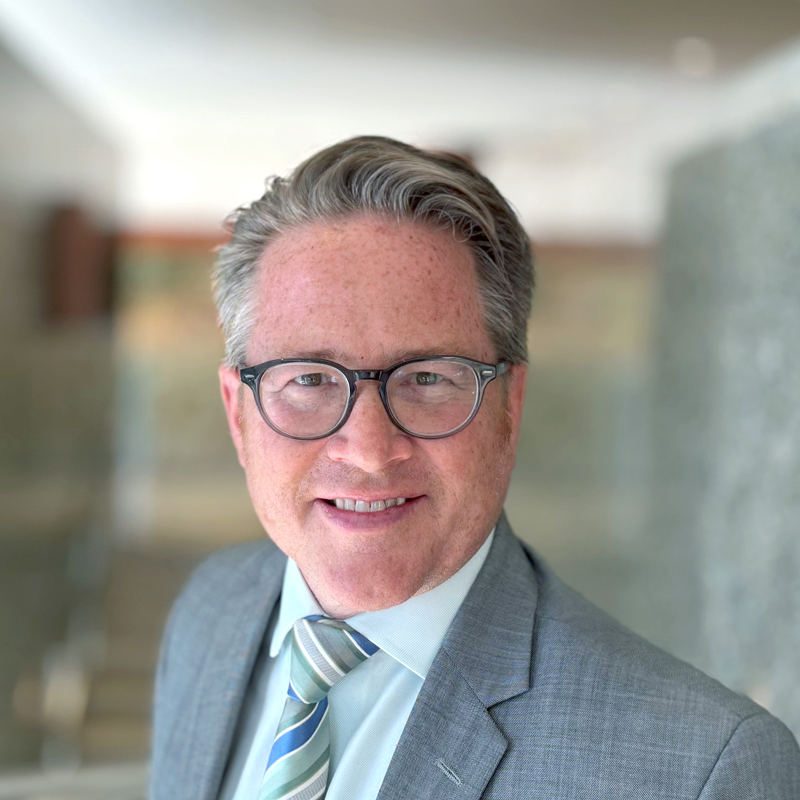 Ronald A. Wirtz
Editor, fedgazette
Ron Wirtz is a regional outreach director at the Federal Reserve Bank of Minneapolis. Ron's primary responsibilities involve tracking current business conditions, with a focus on employment and wages, along with sector-tracking in construction, real estate, consumer spending and tourism. In this role, Ron networks with local businesses in a six-state region, both in person and via various communication channels, and gathers other traditional and nontraditional sources of information to assess current business activity. Ron also gives customized speeches on regional economic activity, and handles advance planning for regular outreach trips to Ninth District communities by Bank President Neel Kashkari. Prior to this role, Ron was the long-time editor of the fedgazette, the Bank's regional business and economics publication, where he conducted research on such topics as employment trends, health care pricing and consolidation, housing, entrepreneurship, public pensions, income mobility, the Bakken oil boom and other topics.