The fine print on tracking establishments
The tracking of business organizations is not quite as straightforward as it might seem. Part of the reason is that data on business organizations are not as comprehensive or up to date as, say, those for employment.
Both the Bureau of Labor Statistics (BLS) and the U.S. Census Bureau have made significant inroads of late, recently publishing unique longitudinal data sets on business dynamics. But each uses a different methodology that produces slightly different results, which become more obvious at lower geographic levels. There are no clear signs that one agency has better figures than the other (a matter confirmed with sources at the Kauffman Foundation); BLS data were chosen because they have the advantage of offering more recent observations.
Businesses are also categorized in a variety of ways. Two common categories for tracking businesses are firms and establishments. In shorthand, firms are unique companies, while establishments are unique business locations with employees. For example, a retail firm like McDonalds might have five establishments in a city. This analysis uses establishments as the default measure for analyzing business activity.
New establishments are identified by the BLS when a business first shows up in its Quarterly Census of Employment and Wages (QCEW) as having paid unemployment insurance (and thus an indicator of employment). New establishments also represent both pure startups (wholly new businesses) and expansion efforts by existing corporations opening new offices, franchises and storefronts in different locations.
Considerable attention in this analysis is also given to establishment births and deaths, as well as establishments that are less than one year old. Establishment births might seem redundant to establishments less than one year old (and in fact they track each other closely from a trend standpoint). But both are used here because they offer discrete analytical views, particularly as they relate to employment.
As the BLS data are currently organized, establishment births include initial employment, but not subsequent employment among this cohort group as it ages. However, the BLS conducts a separate annual survey of establishments that tracks employment by firm age.
Establishment births tend to be about one-third higher than establishments that are less than one year old. At least part of the reason for the discrepancy is that establishment births register more quickly by the QCEW—shortly after the first hire is covered by unemployment insurance—and this new business must survive for a period to be counted in the BLS's annual establishment count, conducted in March. For example, a firm could be "birthed" in May, but would have to survive until March of the following year to be counted as a firm less than one year old.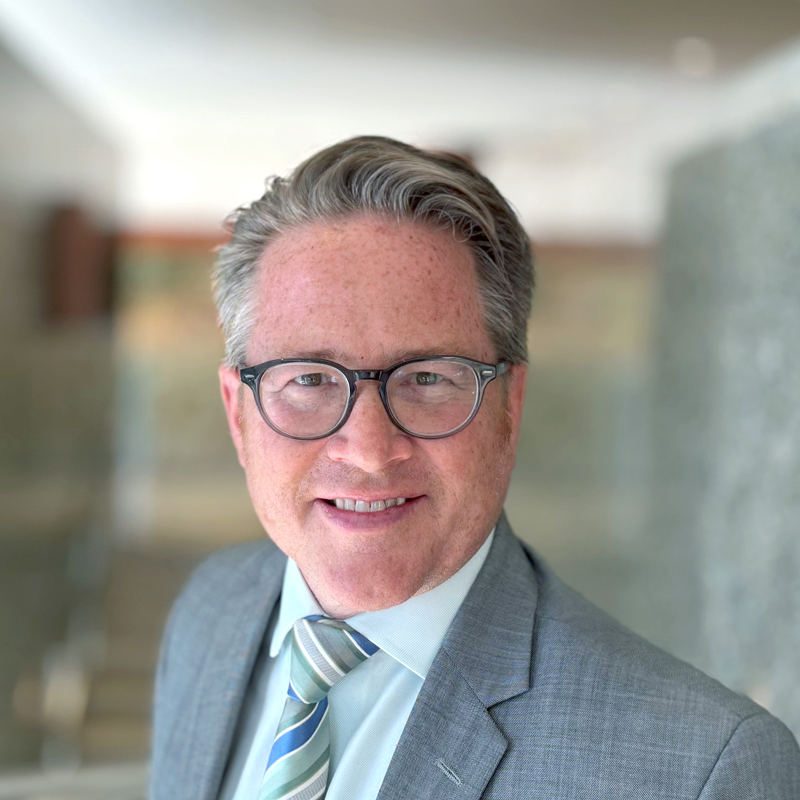 Request as a speaker
Ron Wirtz
Editor, fedgazette
Ron Wirtz is a Minneapolis Fed regional outreach director. Ron tracks current business conditions, with a focus on employment and wages, construction, real estate, consumer spending, and tourism. In this role, he networks with businesses in the Bank's six-state region and gives frequent speeches on economic conditions. Follow him on Twitter @RonWirtz.