The Red River rises (again, and again)
Given widespread flooding in district states (which will be profiled in the October fedgazette), one area that has remained out of the flood news—at least in a comparative sense—is the Red River Valley.
It's not that the valley hasn't flooded. This year the Red River near Fargo, N.D., hit flood stage in March and by early April had come within two feet of 2009 levels, a flood that created widespread damage. Farmsteads and other rural residential properties bore the brunt of this year's flooding. When the Red dipped below flood stage—finally—in late August, the river had spent about 5 months over flood stage at Fargo. Other locations on the Red River have been above flood stage for six to 12 weeks, and numerous tributaries leading to the Red were similarly swollen.
But flooding is also fairly commonplace in the region. Just since 1997, Fargo has experienced major flooding five times, including each of the last three years (see chart). As a result, the region is also getting better at flood protection, using an exhaustive set of sandbag, earthen and other levees to protect residents and businesses, and taking away one of the major sources of news—namely, flood damage.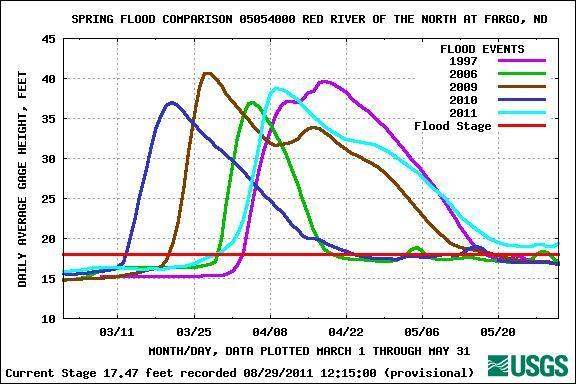 But the city is looking at more permanent solutions in hopes getting out of the annual scramble to sandbag properties and erect temporary levees, which have been a drain on human and government resources. Since the record 2009 flood, Fargo and Moorhead (across the Red River in Minnesota), along with Cass County (home to Fargo), have spent $62 million buying out more than 250 homes in the flood plain, according to local reports.
There is also $1.8 billion proposal for a 35-mile diversion of the Red River around Fargo—in essence a release valve for the Red River to spill into when it breaches its normal banks. The state of North Dakota (including affected communities) and the federal government reportedly would have equal cost share, at about $785 million, while Minnesota would assume $200 million in costs. The city is considering less-expensive interim solutions, but has said it does not have the resources to implement both interim and permanent solutions.
It might want to hurry. In late August, the National Weather Service issued warnings that the Red River Valley could face an unprecedented fourth year of major flooding next year, due to a very wet 2011 and saturated ground moving into winter.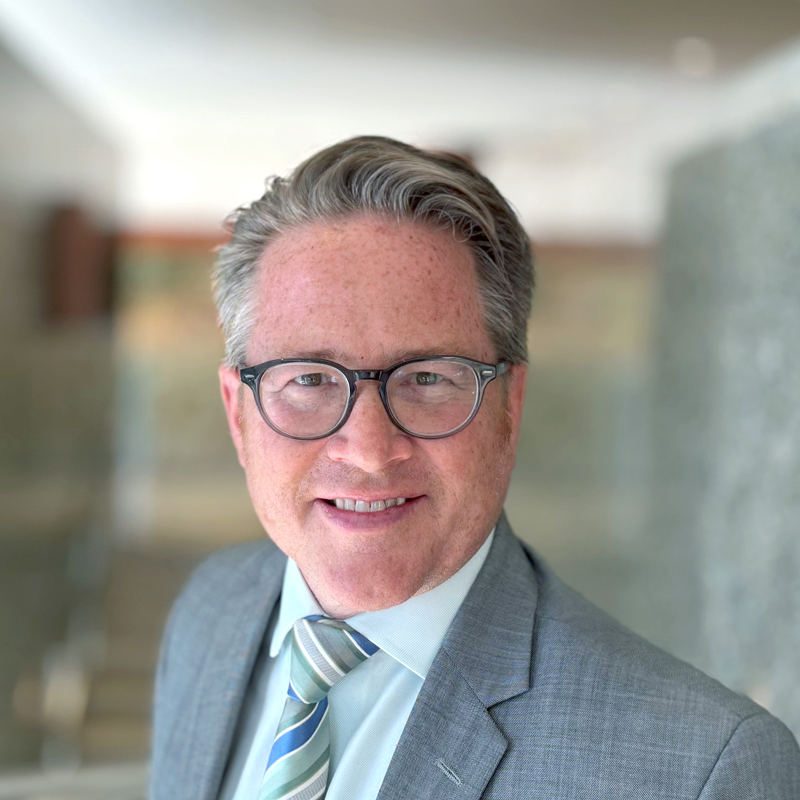 Request as a speaker
Ron Wirtz
Editor, fedgazette
Ron Wirtz is a Minneapolis Fed regional outreach director. Ron tracks current business conditions, with a focus on employment and wages, construction, real estate, consumer spending, and tourism. In this role, he networks with businesses in the Bank's six-state region and gives frequent speeches on economic conditions. Follow him on Twitter @RonWirtz.