The tax deduction man cometh
It's not often you love paying your mortgage. But about this time of year—tax time—many filers are happy to claim the tax benefits of the home mortgage interest deduction.
At a time when the deduction is also coming under political scrutiny—President Obama's deficit commission proposed much stricter limitations on this tax expenditure—it's useful to see who benefits the most. The short answer: Not homeowners in the Ninth District, and particularly not those in the Dakotas.
According to an analysis of IRS data last year by the Tax Foundation, about 26 percent of all 2008 tax returns claimed the mortgage interest deduction (see chart). With 33 percent of returns claiming the deduction, Minnesota has one of the highest rates in the country, and its homeowners claimed easily the largest deduction among district states.
Something of the opposite is true in the Dakotas, where just one of seven tax returns claimed the credit—the two lowest rates in the country, and barely half the national rate. The average deduction among those that did claim the credit was also significantly smaller than the national average, and roughly half the average deduction taken in California (tops, at almost $19,000).
The Dakota gap likely exists for a variety of economic reasons, including historically lower average income and property values—and thus lower average mortgages, which in turn lowers the incentive to itemize tax returns to claim the mortgage interest credit.
However, the Dakota economies have been performing better than most states of late; housing is actually growing in the energy-booming western part of North Dakota, and average incomes in both states have been growing faster than the national average. So in the future, more Dakotans might be looking to their mortgage payments for some tax relief—if it's still around.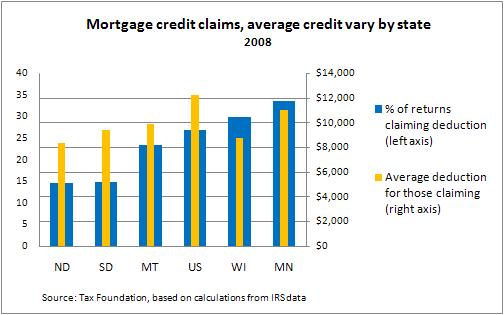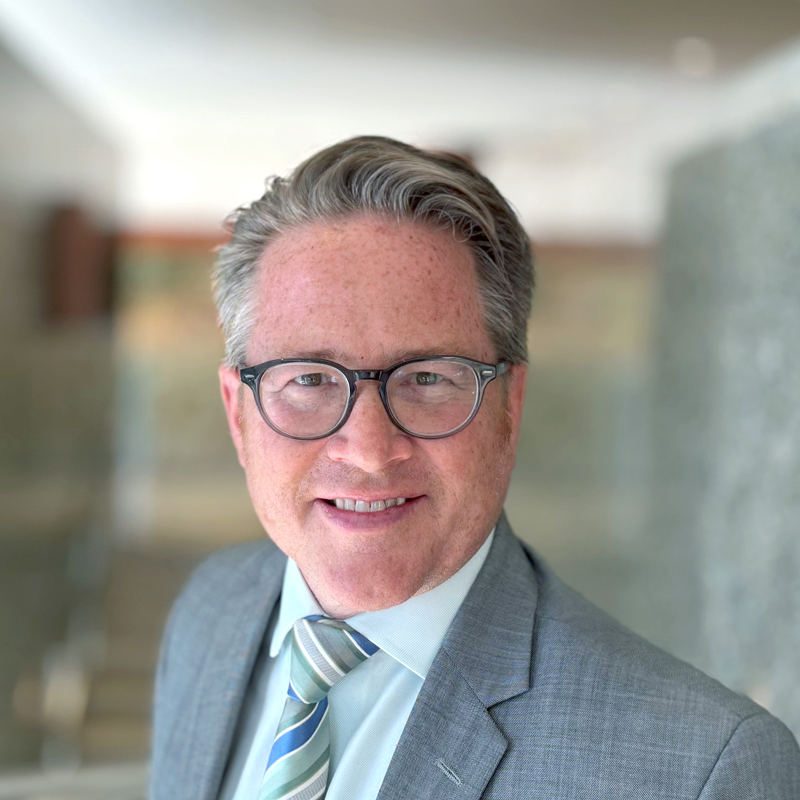 Request as a speaker
Ron Wirtz
Editor, fedgazette
Ron Wirtz is a Minneapolis Fed regional outreach director. Ron tracks current business conditions, with a focus on employment and wages, construction, real estate, consumer spending, and tourism. In this role, he networks with businesses in the Bank's six-state region and gives frequent speeches on economic conditions. Follow him on Twitter @RonWirtz.