Banking conditions improve, but still spotty
Banking conditions continued to improve with the overall economy in the final quarter of 2011, as they did through much of the entire year. But like the economy, improvements were modest, and some weakness remains in the industry, according to a quarterly update of banking conditions just released by the Federal Reserve Bank of Minneapolis. The survey looks at 367 commercial banks headquartered in the Ninth District.
Overall asset quality showed strong improvement in 2011, fueled by continued improvement in commercial and other real estate loans. Profitability improved, but not to the same extent. Liquidity and capital both improved over the year, though neither has been a particular challenge for most banks, even in the depths of the recent crisis. Overall loan growth in 2011 was negative, but even here there are some positive signs; the decline was not as steep as the previous year-over-year results, and this metric improved throughout the course of 2011.
Also for the first time, the Minneapolis Fed released a banking forecast for 2012 for three basic metrics: profits, loan growth and asset quality. The forecast projects the coming year to be much like last year—continued improvement, but with geographic differences. For example, conditions are expected to strengthen in the Dakotas, where banks are already on very solid footing. The forecast for these measures at Minnesota and Montana banks is also positive, but less so, and levels are expected to remain below precrisis levels.
For a recap of 2011 banking conditions in the Minneapolis Fed's Ninth District, see the video below. Those also interested in a recap of the 2012 forecast can download a summary video here.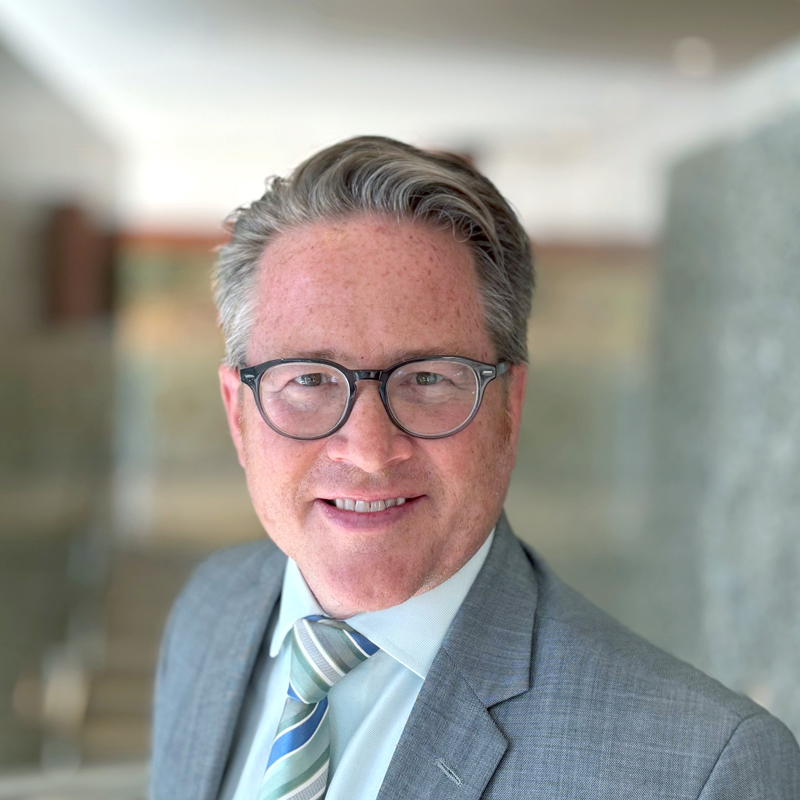 Request as a speaker
Ron Wirtz
Editor, fedgazette
Ron Wirtz is a Minneapolis Fed regional outreach director. Ron tracks current business conditions, with a focus on employment and wages, construction, real estate, consumer spending, and tourism. In this role, he networks with businesses in the Bank's six-state region and gives frequent speeches on economic conditions. Follow him on Twitter @RonWirtz.